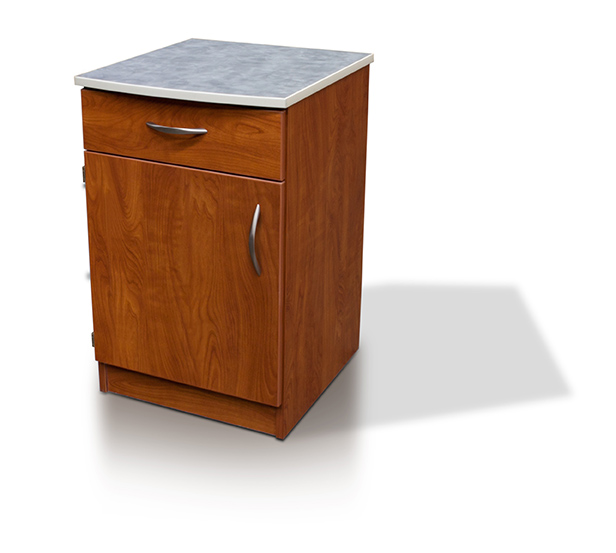 The smart decision for patient and caregiver safety​​​​​​
Our Camellia line is designed for the healthcare market with features such as easy cleaning for infection control and modularity so components can be fixed while remaining in service.
Finishing Touches
We have a variety of finishes and hardware options to choose from that will meet your style and fit your budget.
---

Product Warranty
We are proud to offer a limited lifetime warranty on all Camellia casework, ensuring the best quality.
---

Easy Cleaning
Almost any cleaning agent may be used to clean our products, including window cleaners, detergents, and foaming cleansers. All standard hospital cleaning solutions and medical grade products may be safely used as well.
---

Green Commitment
Reducing our footprint is part of our mission, and we do so by focusing on our materials, manufacturing, transportation, and lifecycle.