The smart decision
in dental office design
Like any other medical facility, dental offices must provide a level of comfort, privacy, and follow certain guidelines. We provide high-quality products and complete modular casework solutions that meet the needs of any dental practice.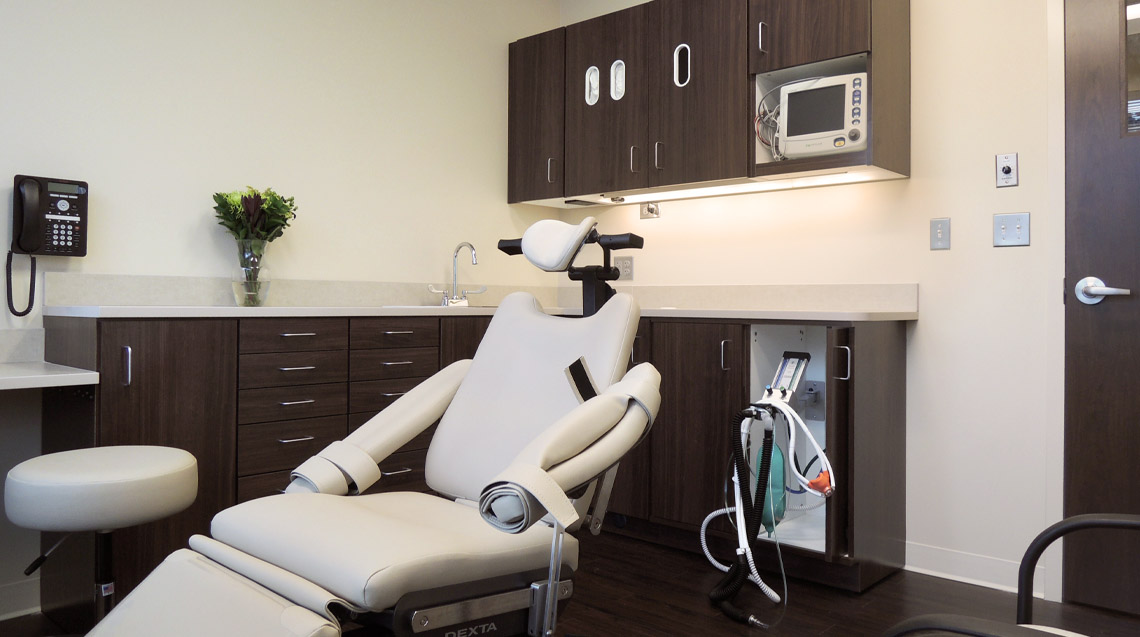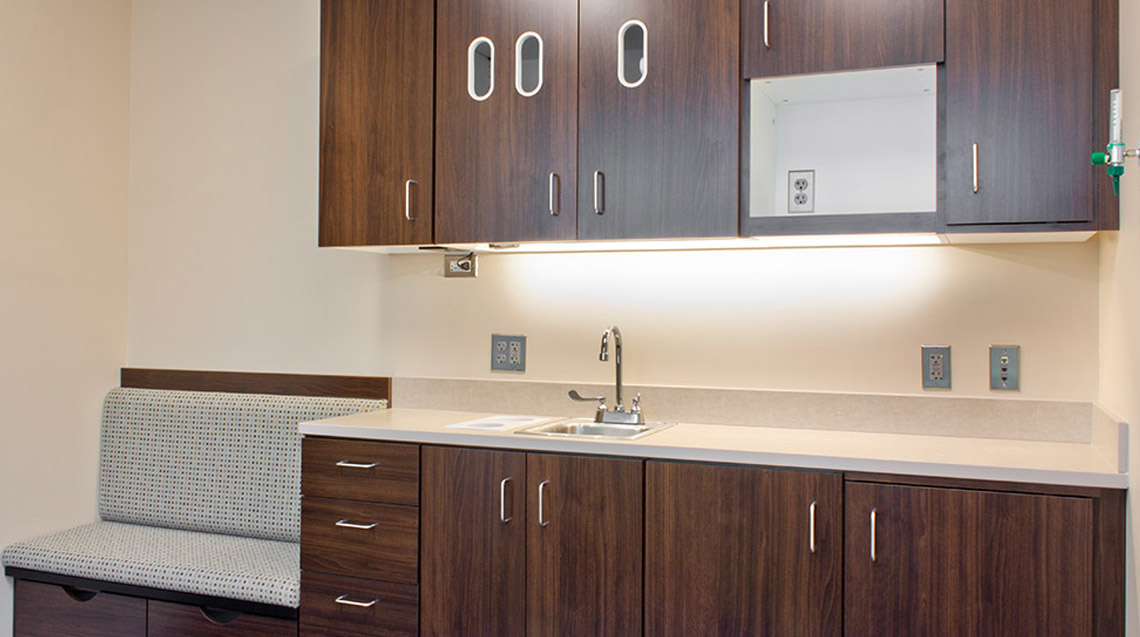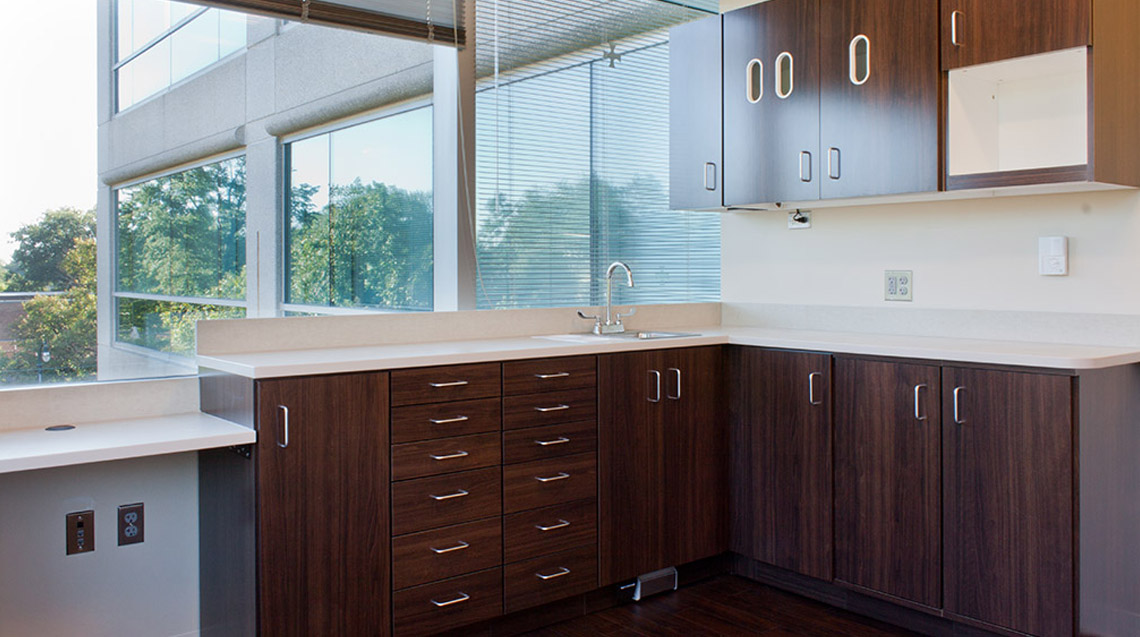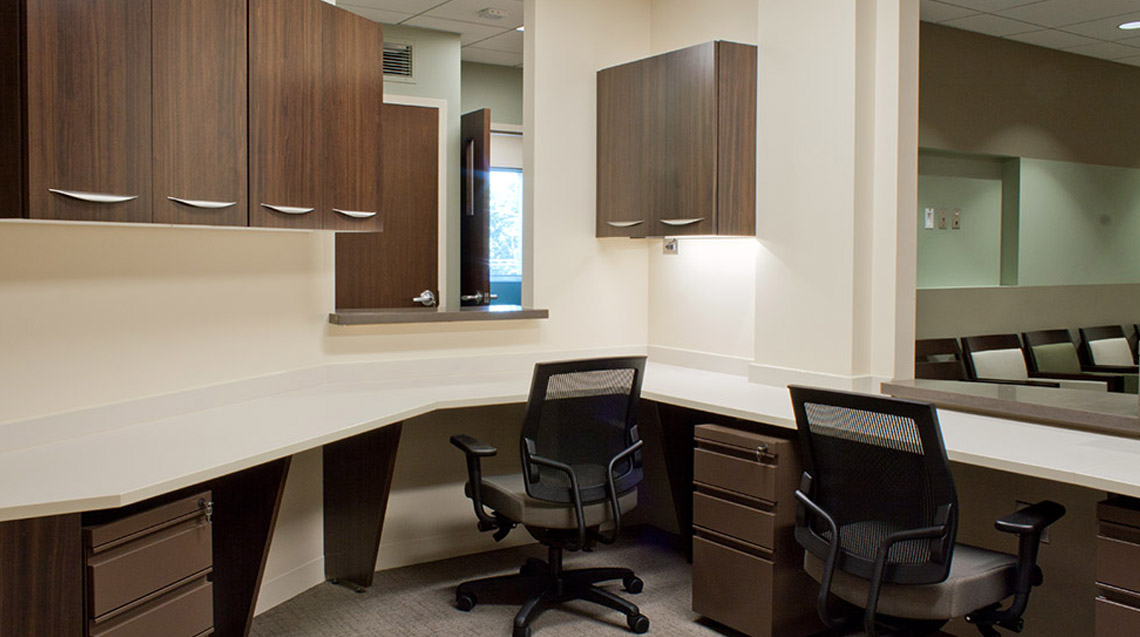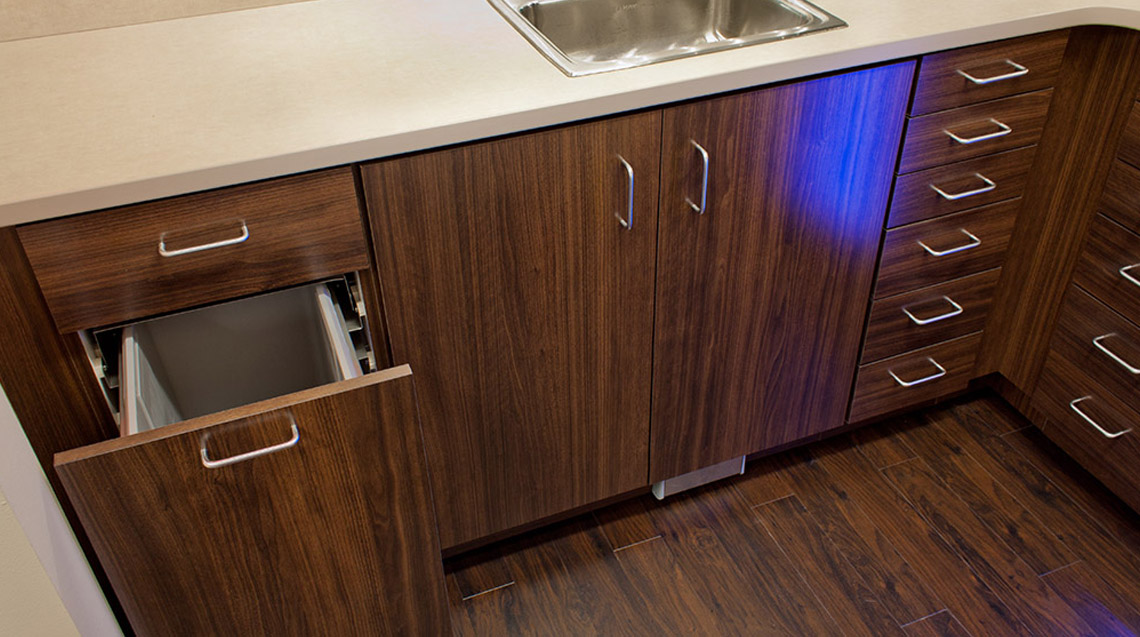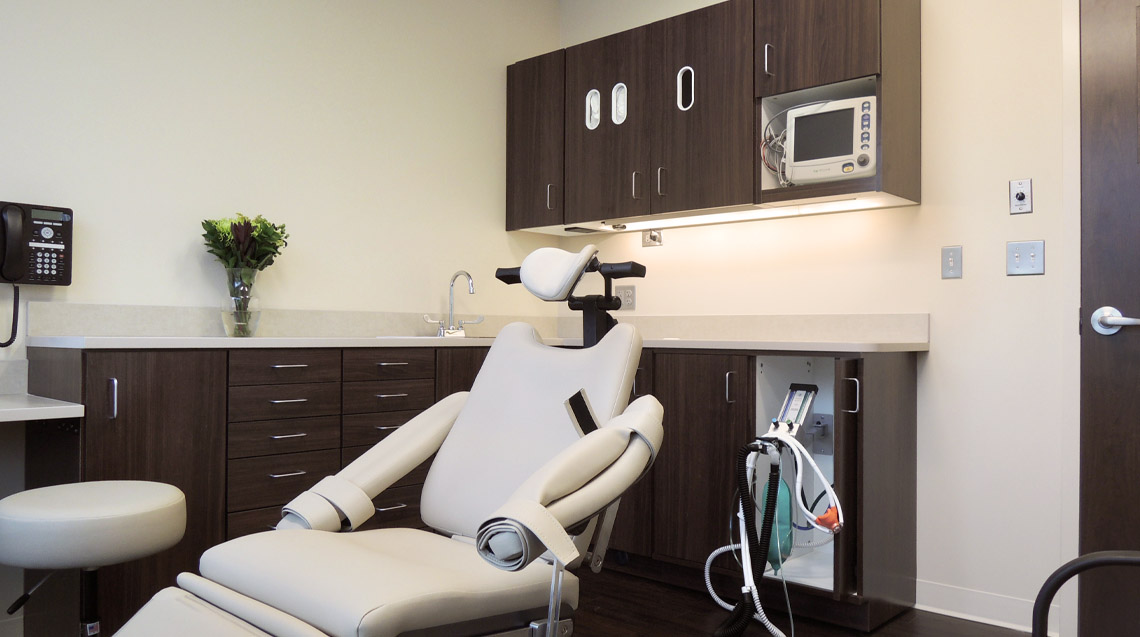 View Dental Facilities Gallery
Flexible options for any office configuration
Dental offices are known to have a variety of layouts, from open spaces with rows of chairs to private, individual rooms. With so many configurations available and over 10,000 standard products, we have what you need to provide a safe, efficient, and pleasant experience for both patients and staff.
Since 1980, we have designed and built custom, modular casework that meets the highest criteria of performance, safety, versatility, and sustainability.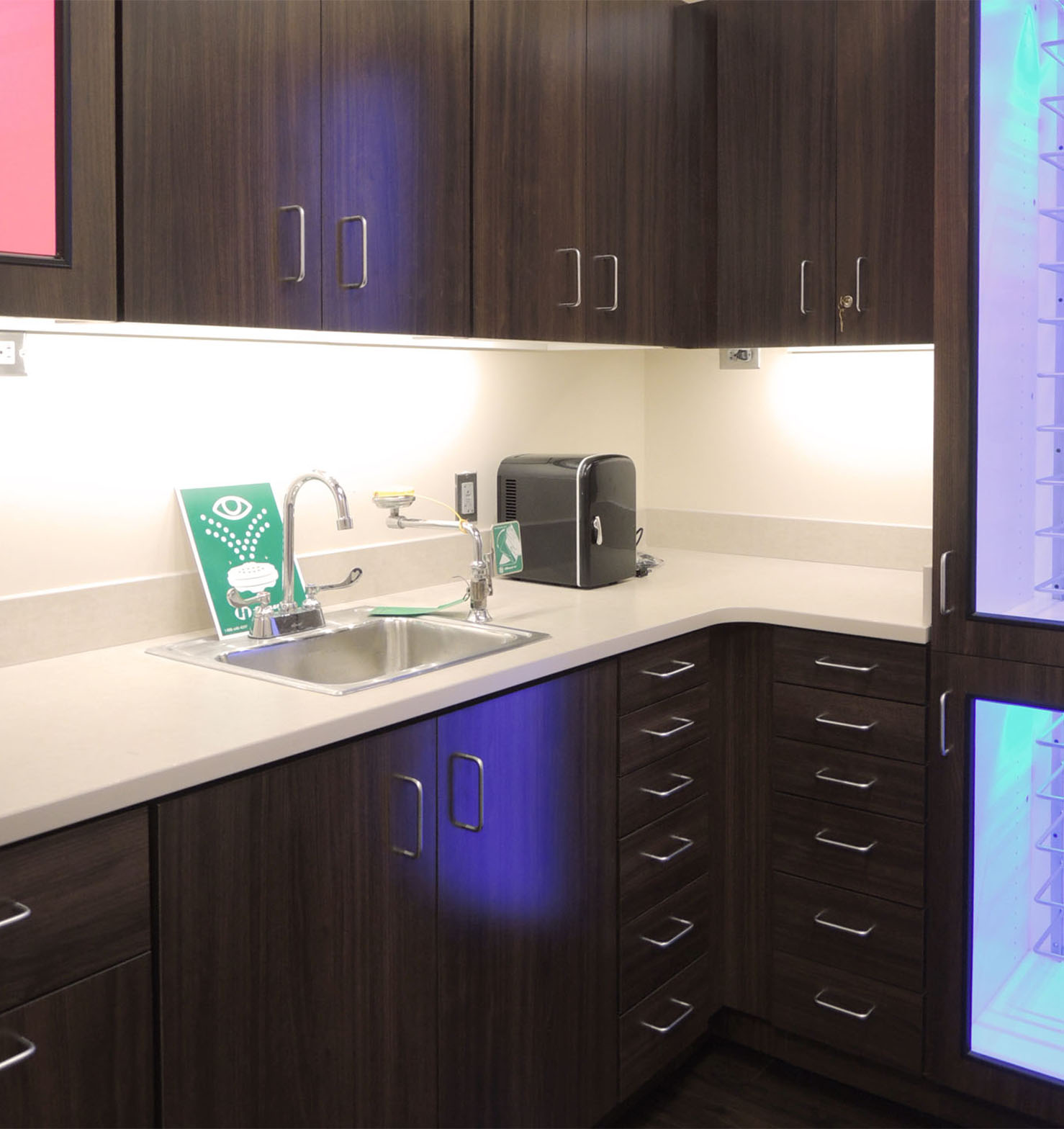 How to buy