Optimize your workspace with casework
It is your space. Make the most of it. Your office reflects what your business represents. Our casework is designed to accommodate a variety of unique needs and tastes so that you can revitalize your workflow, maximize productivity, and impress your clients.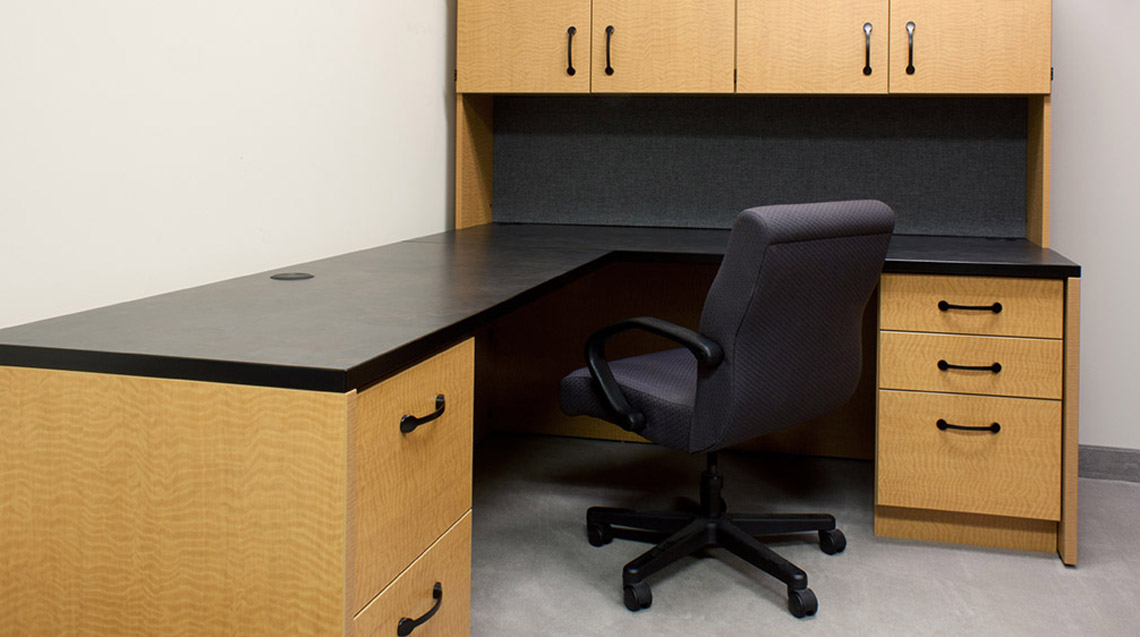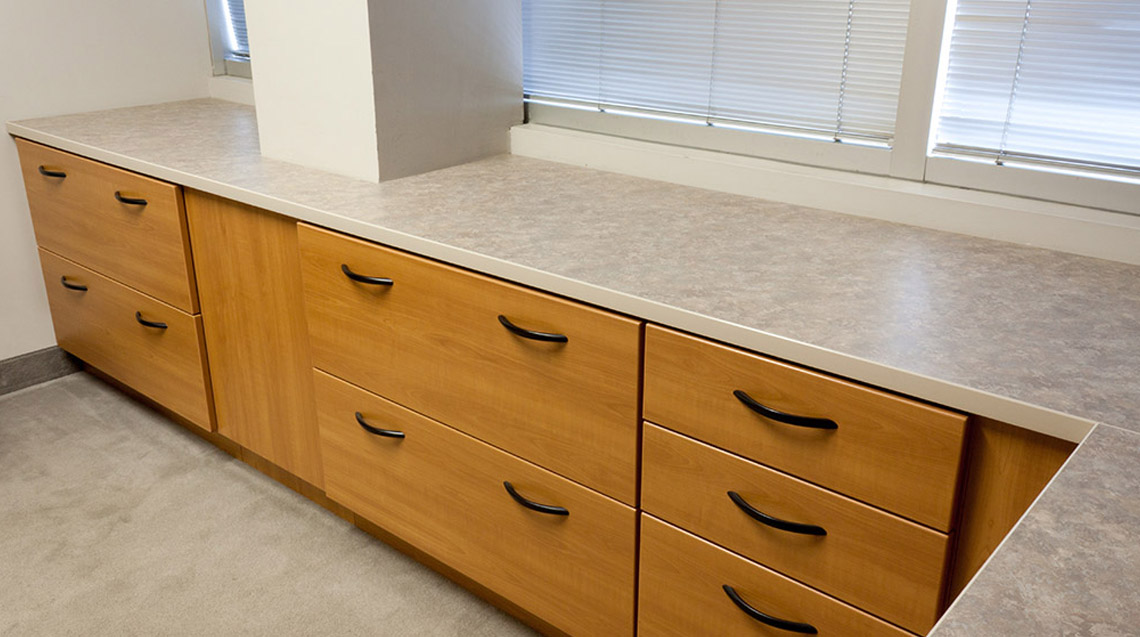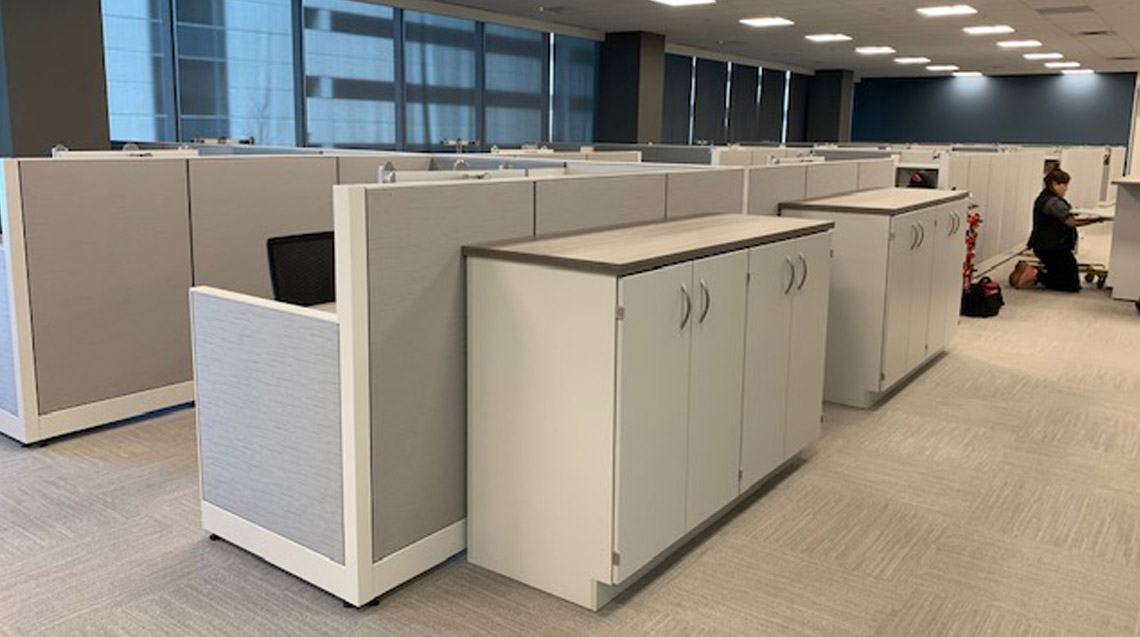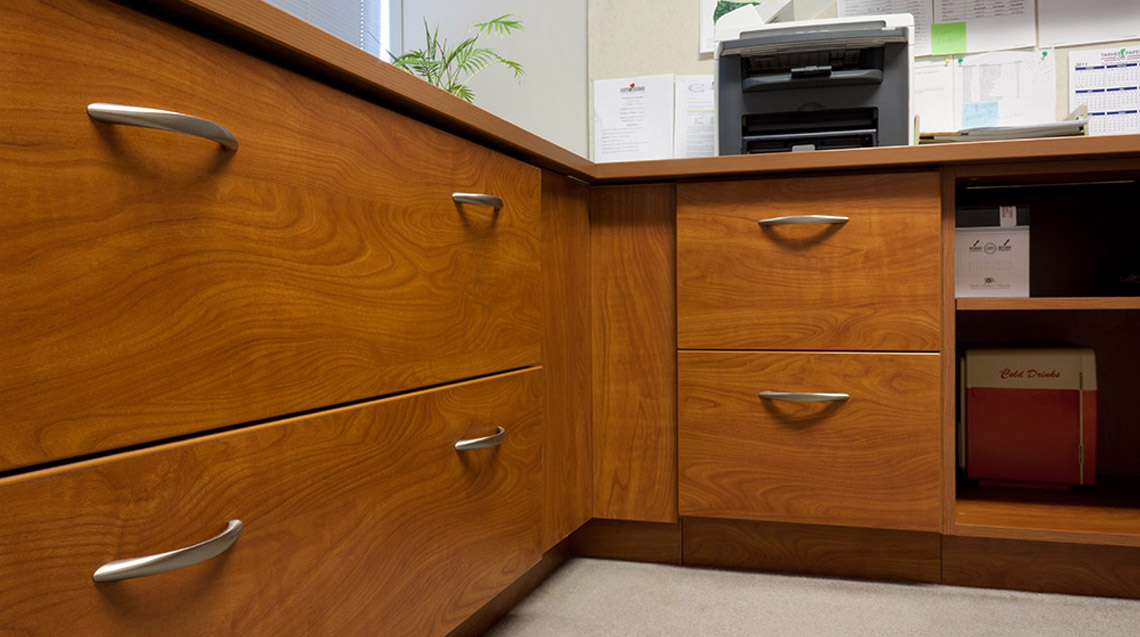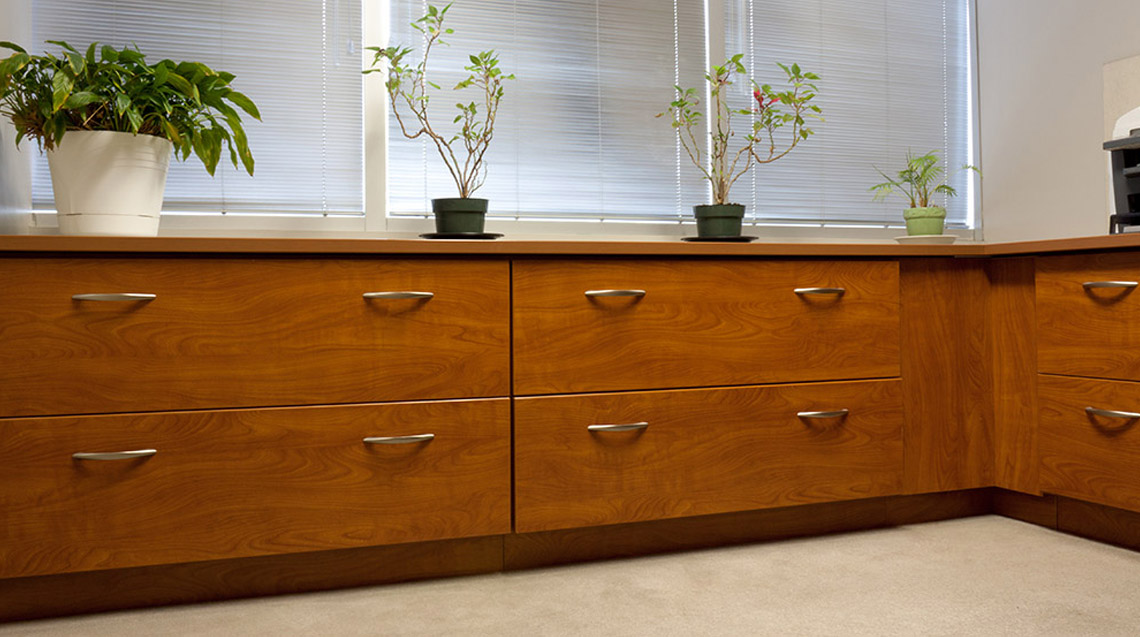 Designed for you. Designed to work.
Whether you are updating your current office or starting fresh in a new location, you need quality, flexible, and stylish solutions. We help you bring your vision to life with useful design that can be configured, and reconfigured, as many times as you need.
We stand behind our work and our promise to create quality and durable products that will stand the test of time.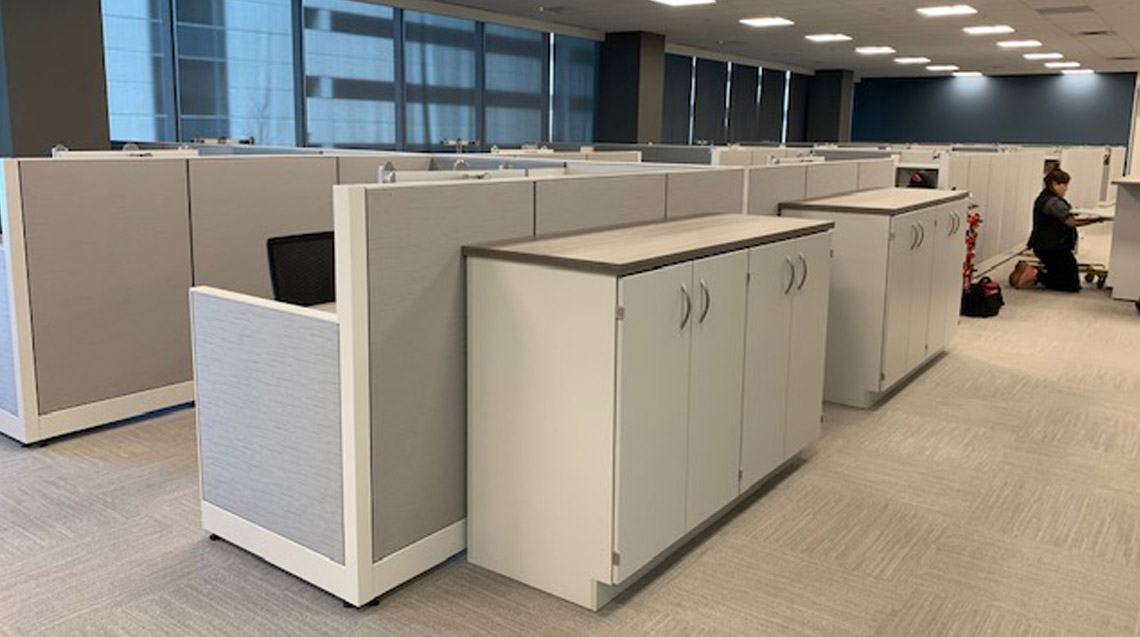 How to buy