Long-lasting and durable
Lockers are crammed with books, decorated with pictures, and are the chosen meeting place for a quick chat between classes. We provide lockers that are not only functional, but secure and durable. Our solutions offer an assortment of locker configurations and lock styles that are made to last.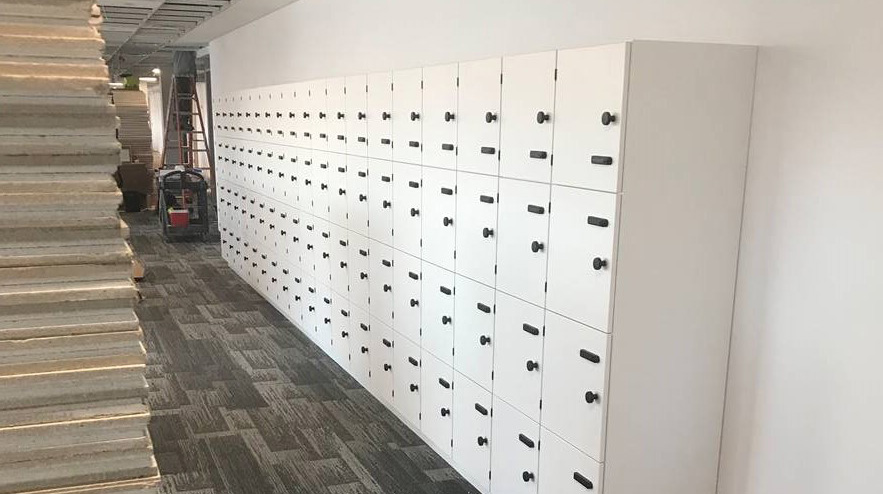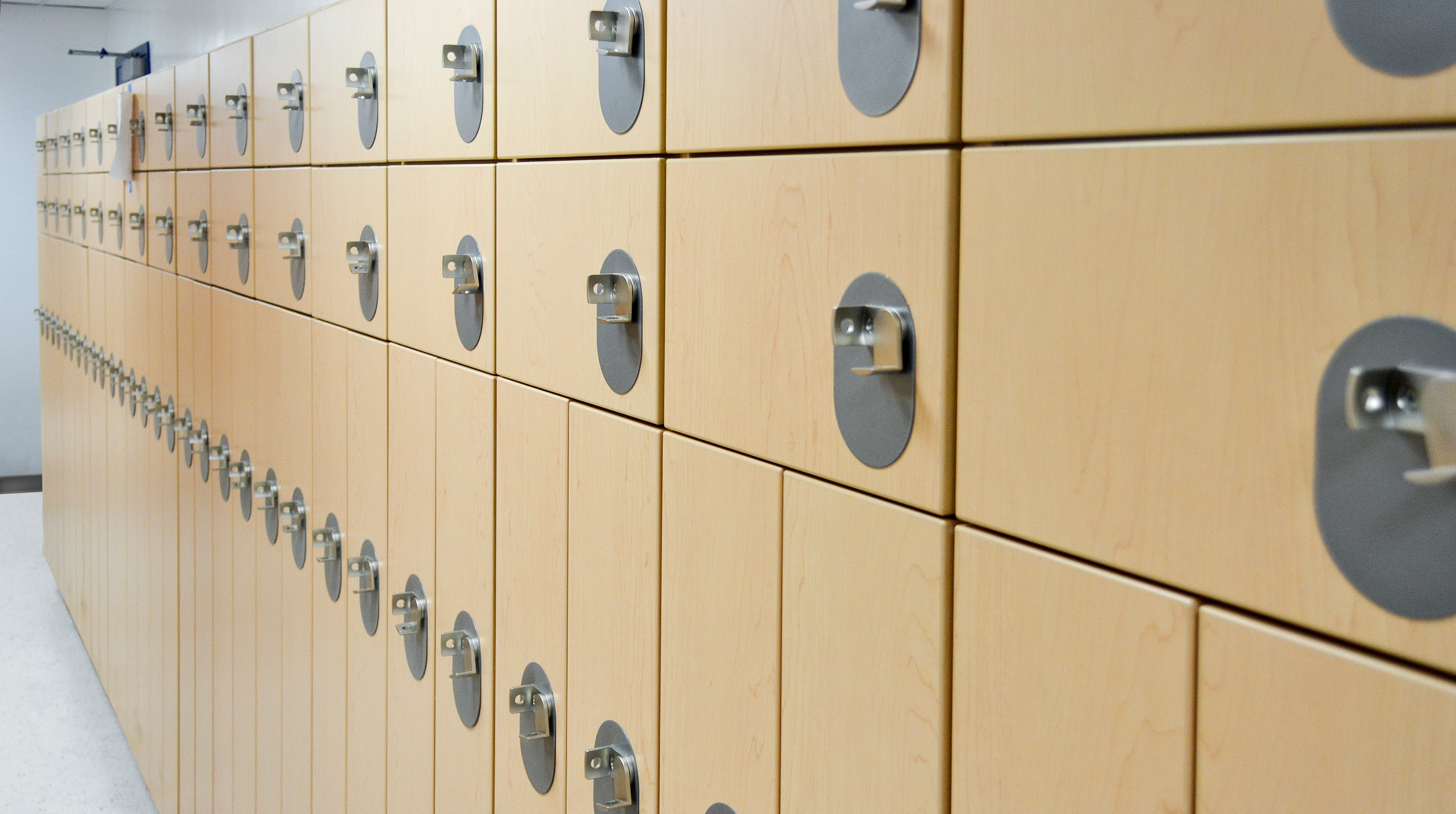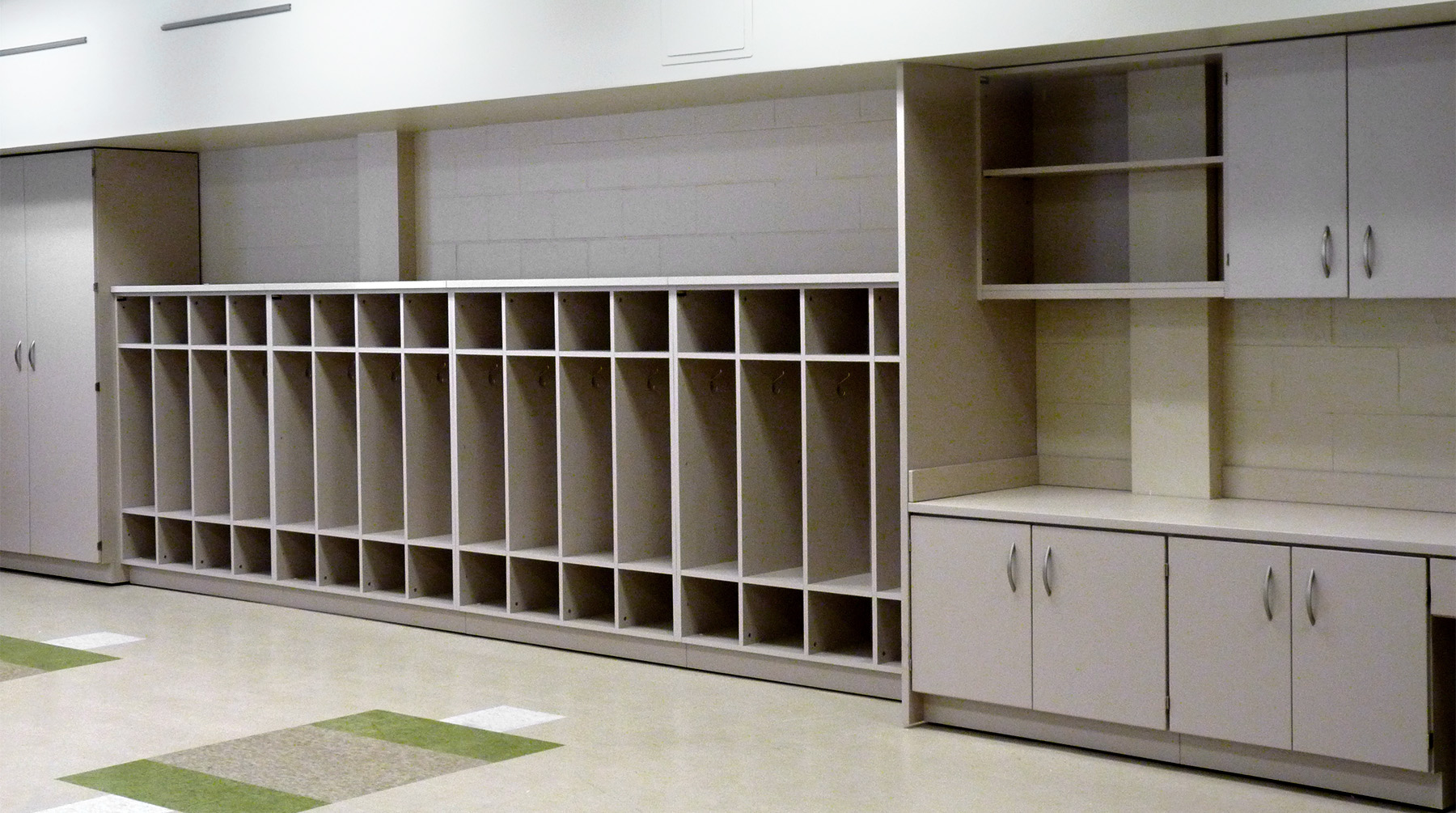 A solid choice
At AMCASE, our goal is to provide quality products that meet the demands of your ever-changing environment. Our lockers are among the most durable in the industry, are built to withstand years of use, and come in a variety of configurations.
We have something for every locker application. With in-house manufacturing, our product quality and sustainability are managed from initial design to installation.
How to buy