Casework that offers
privacy and productivity
Every medical facility is different. Some require individual, private office spaces for their providers. Others have an open team area. No matter the layout of your medical office space, we have what you need to create the ideal setting.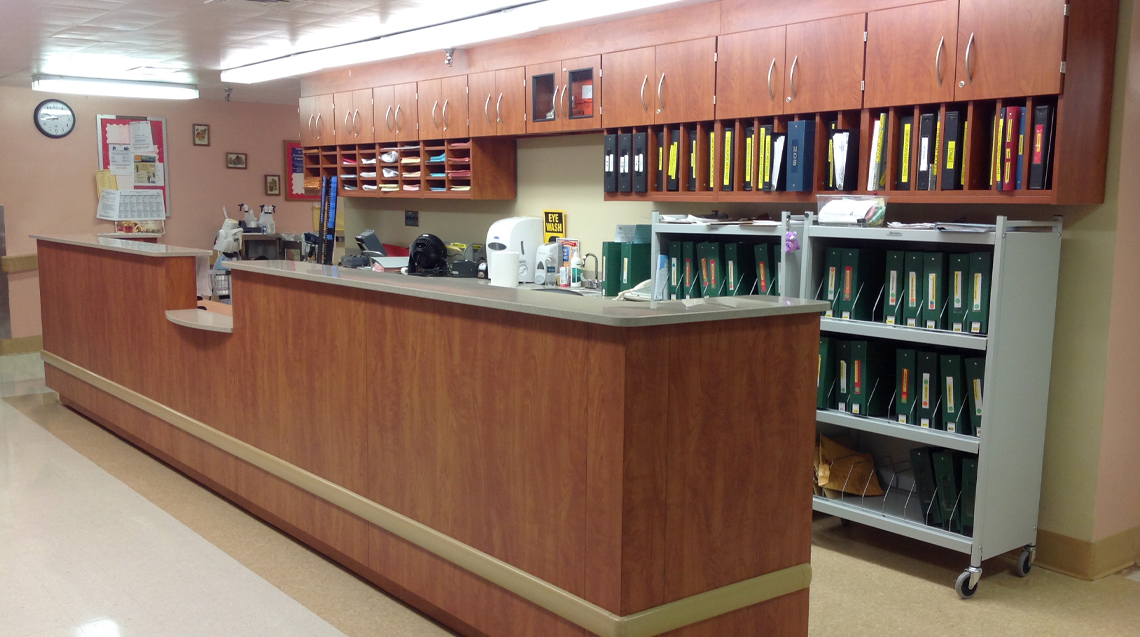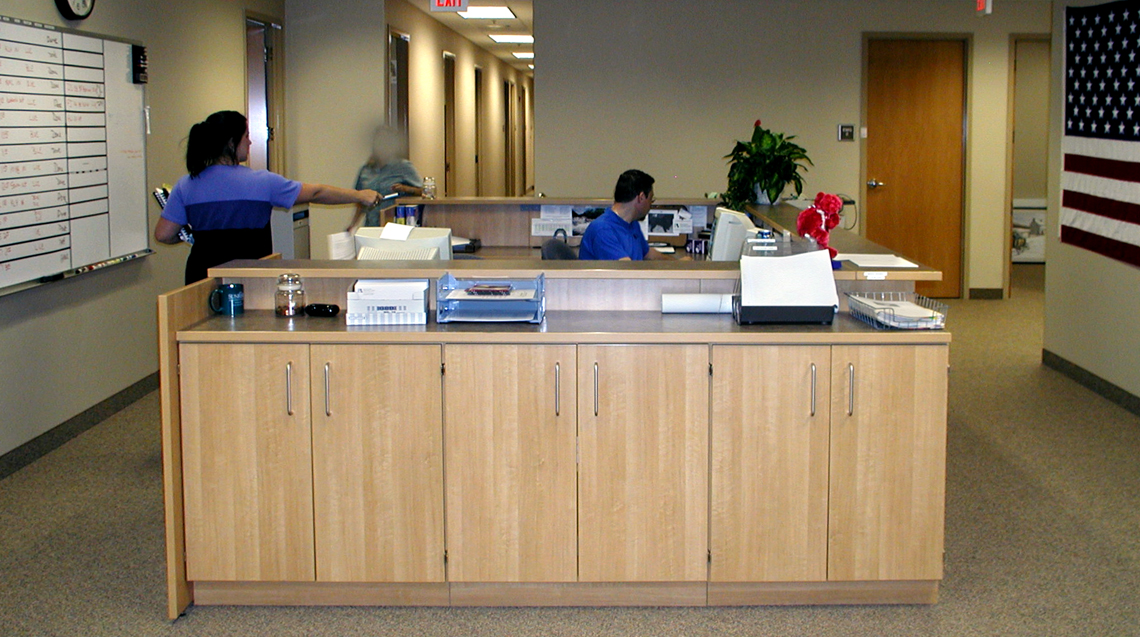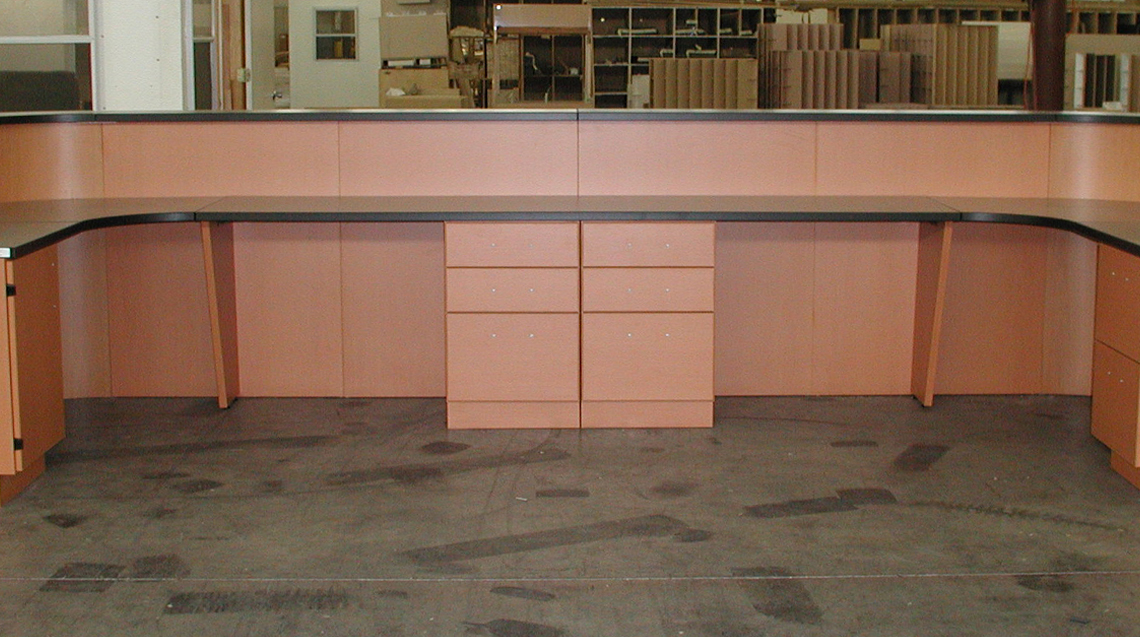 Casework that
grows with you
As your office evolves and your team grows, our flexible solutions are intended to adapt with your practice. Our healthcare casework options allow you to meet your personal and professional needs.
We have a variety of finishes and hardware options to choose from that will meet your style and fit your budget.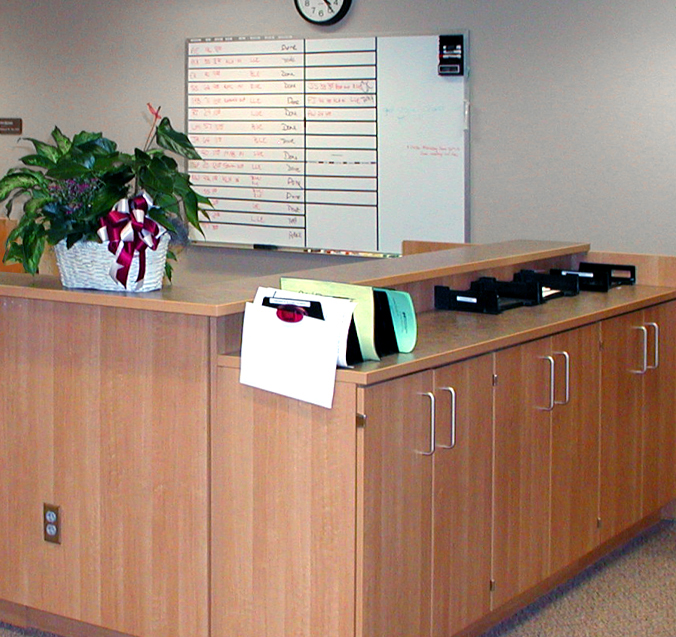 How to buy