Casework created to showcase
Can your customers find, effortlessly view, and try your products quickly? If not, you may be losing business. We provide kiosks specifically designed to showcase your merchandise attractively and effectively.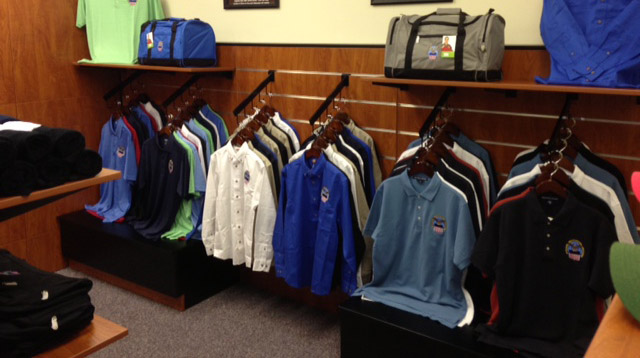 Revitalize the buying experience
A kiosk can define the experience that a visitor has in your store. With over 10,000 standard products made at our in-house manufacturing facility, we have the selection you need to highlight your merchandise.
With over 30 years of crafting quality components, we have outfitted numerous industries with durable, flexible, and long-lasting solutions.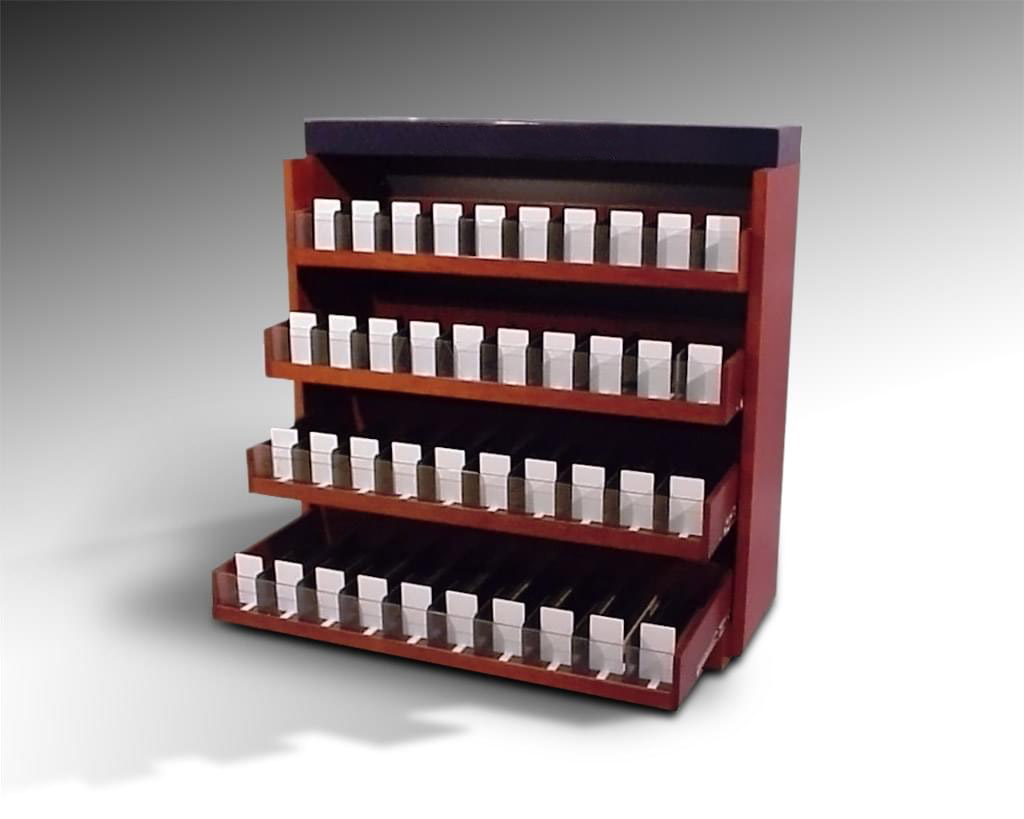 How to buy