Discover professional quality casework
Whether you are mixing solutions or explaining the periodic table of elements, our school laboratory product line provides organization, durability, and safety. With multiple work surfaces available, every piece is constructed to your specific need, with trusted quality and a limited lifetime warranty.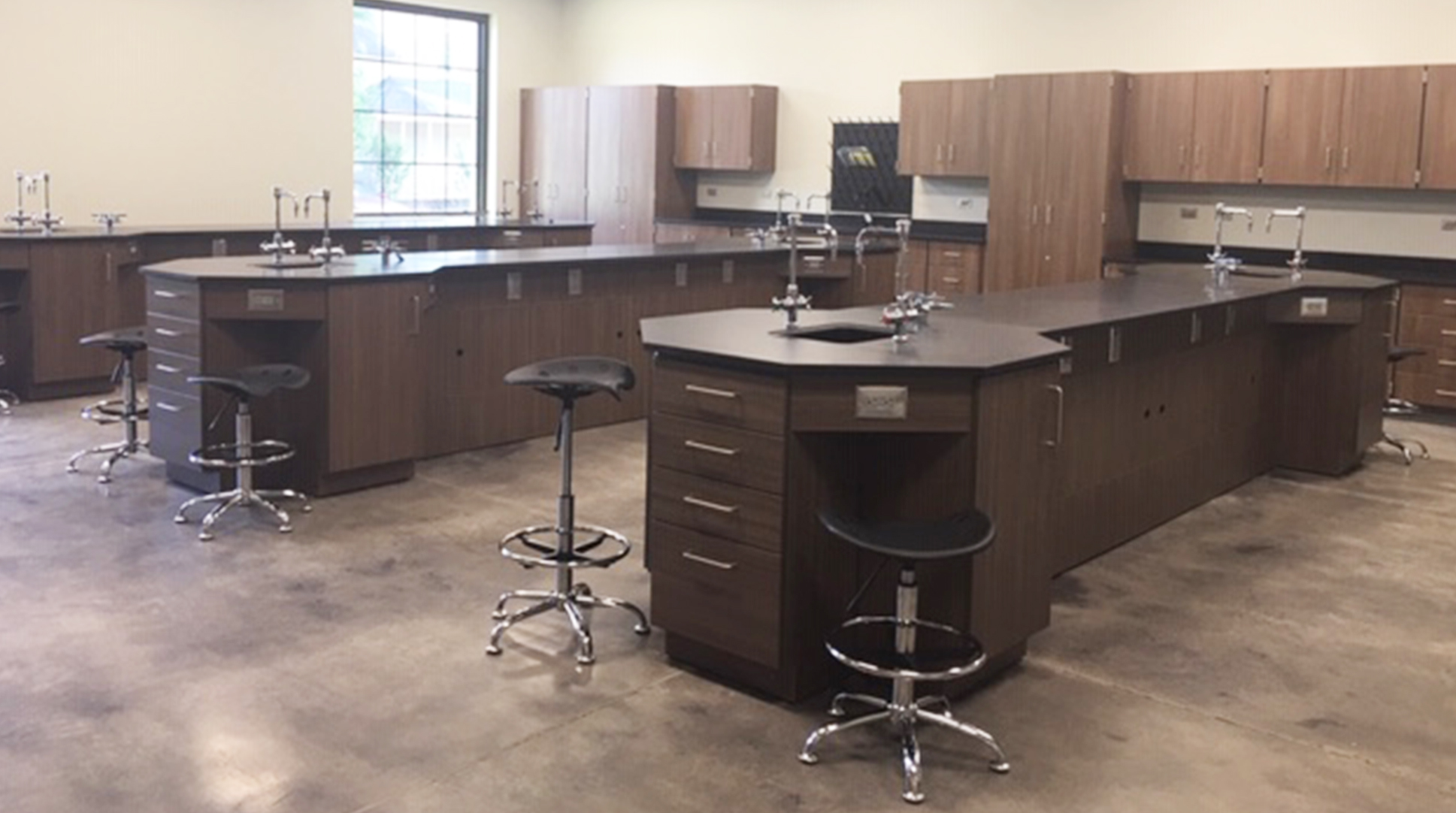 Flexible and
functional solutions
Our goal is to not only make our products functional, but flexible. As lab work consists of the latest technology and equipment, our casework product line is designed to adapt as classroom needs change. Our solutions are built to meet your requirements today, and tomorrow.
We don't believe in taking short-cuts in quality. Our products will last well into the future and are flexible so that they can be reused and reconfigured as your needs change.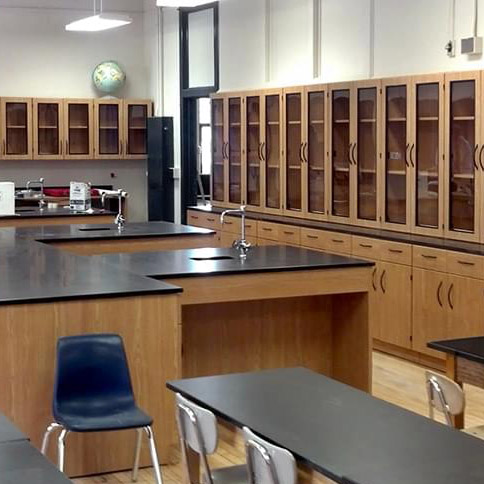 How to buy