The safe decision for procedure rooms
Patients trust you to treat safety as a priority. With our products, you have the confidence that whether you are placing an IV or administering anesthesia, we have taken extra steps to ensure everyone's peace of mind.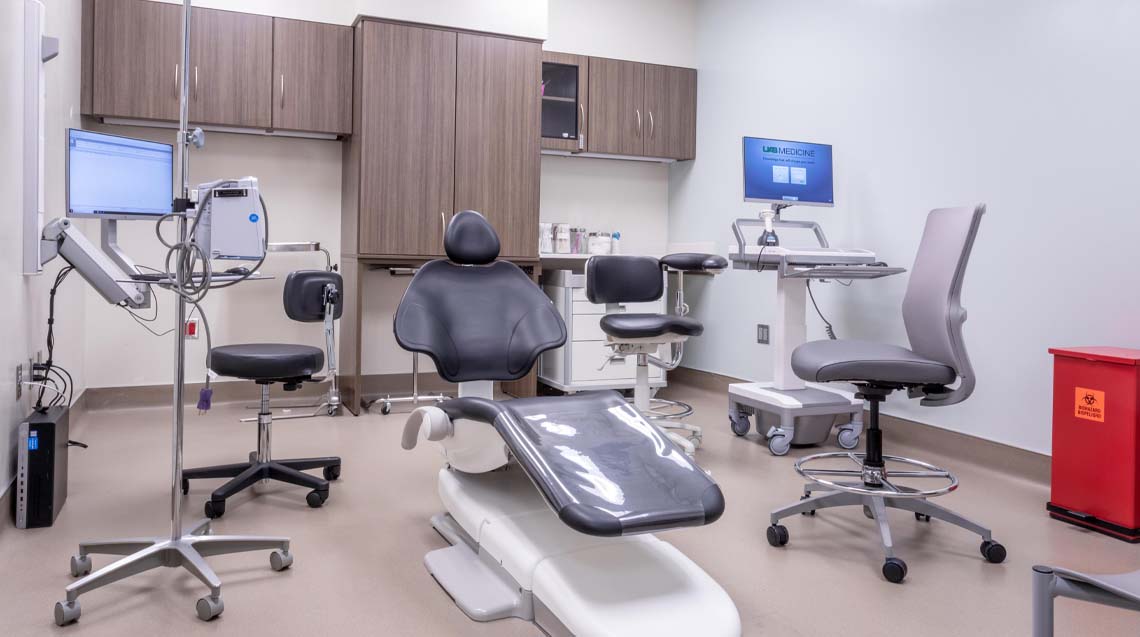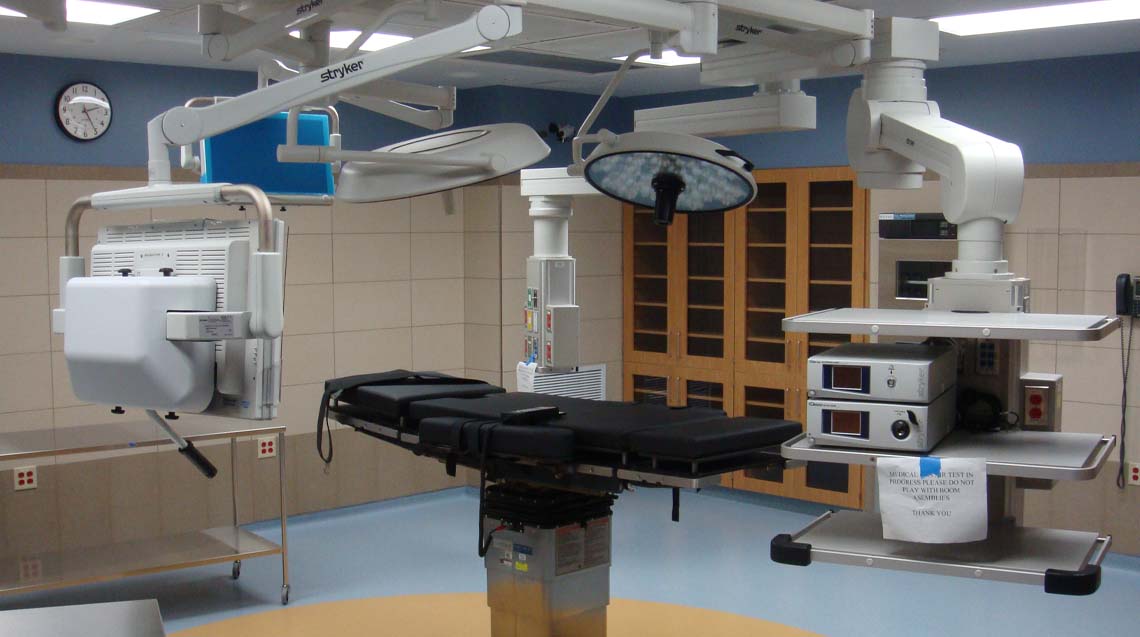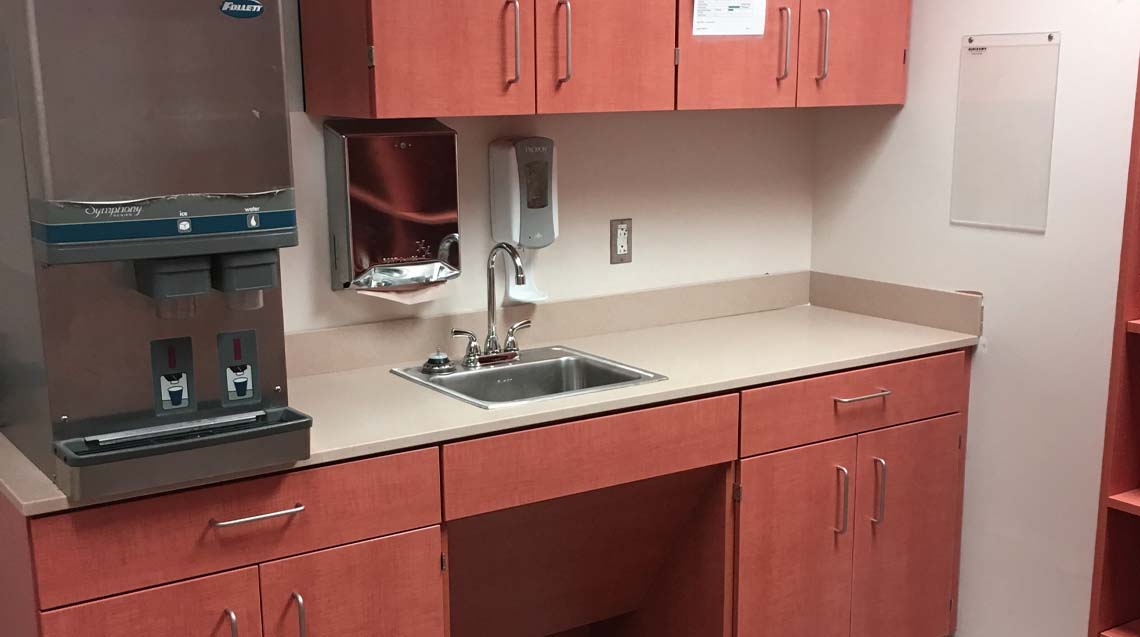 Features that meet and exceed compliance
Infection control is vital in any healthcare procedure. All of our surfaces are sealed, and all edges are banded. Our products are easily disinfected and support easier Joint Commission approval.
Our casework is sealed to prevent moisture absorption. We use high-quality materials in our casework which allows our surfaces to withstand all standard hospital cleaning solutions.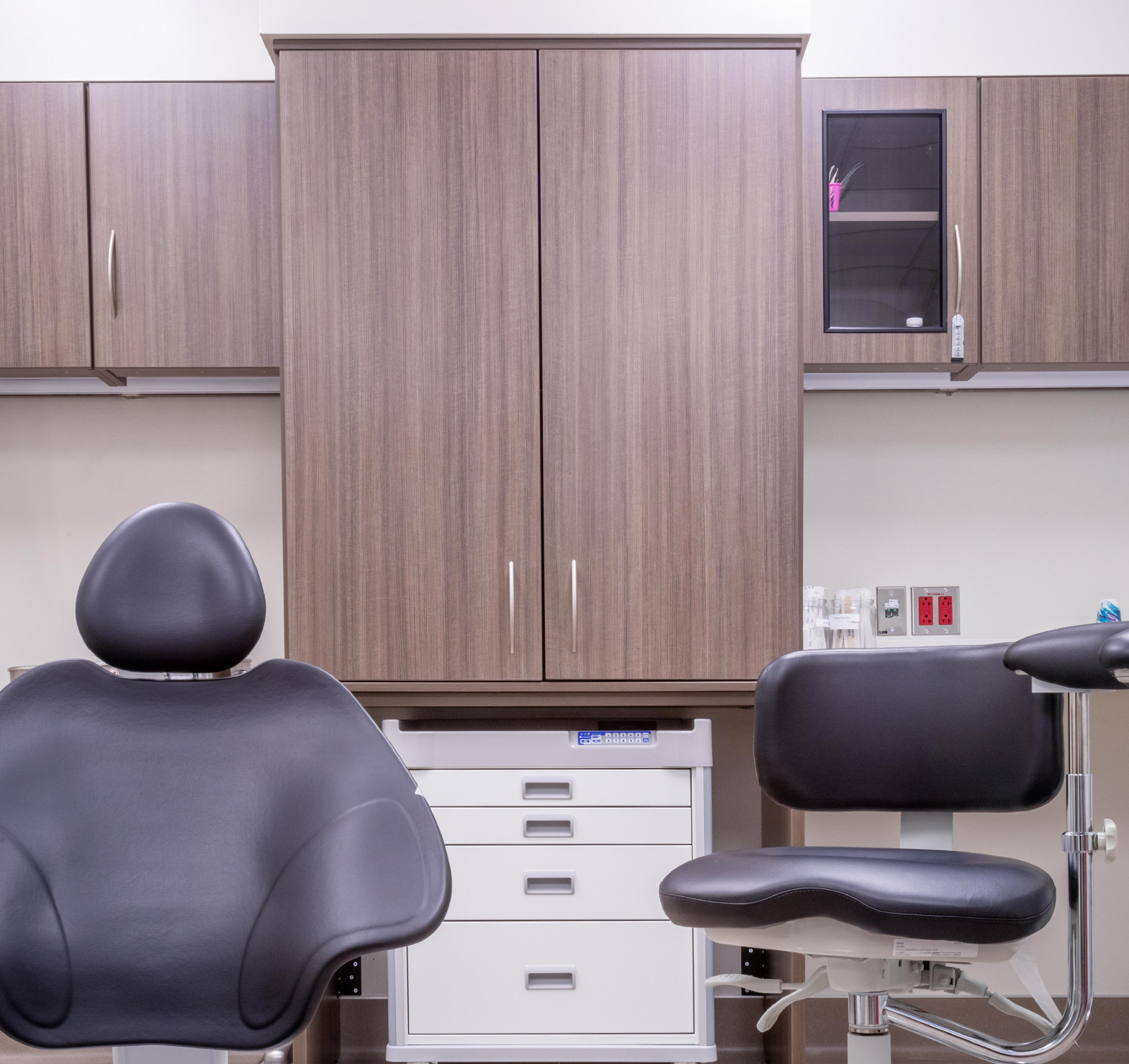 How to buy