Flexible and functional
classroom solutions
Music rooms, art spaces, and technology labs are always evolving to the latest supplies and equipment, which is why our casework product line is designed to adapt as classroom needs change.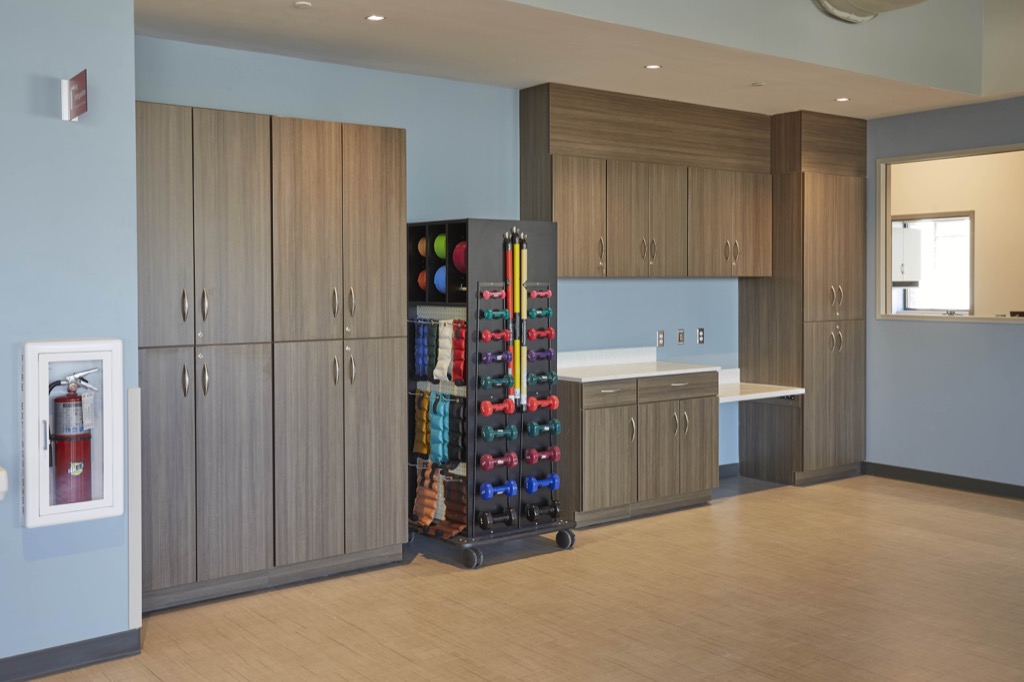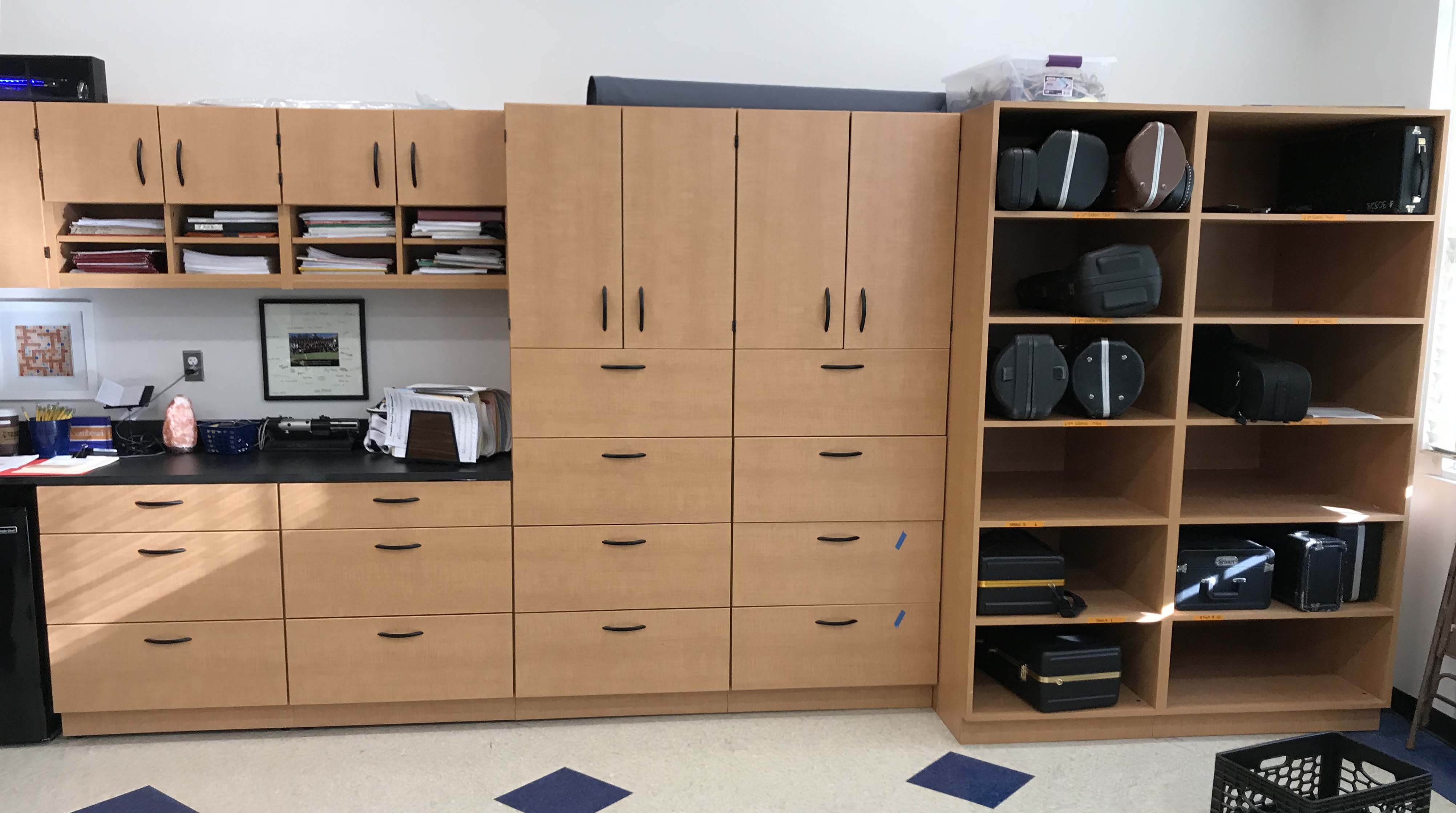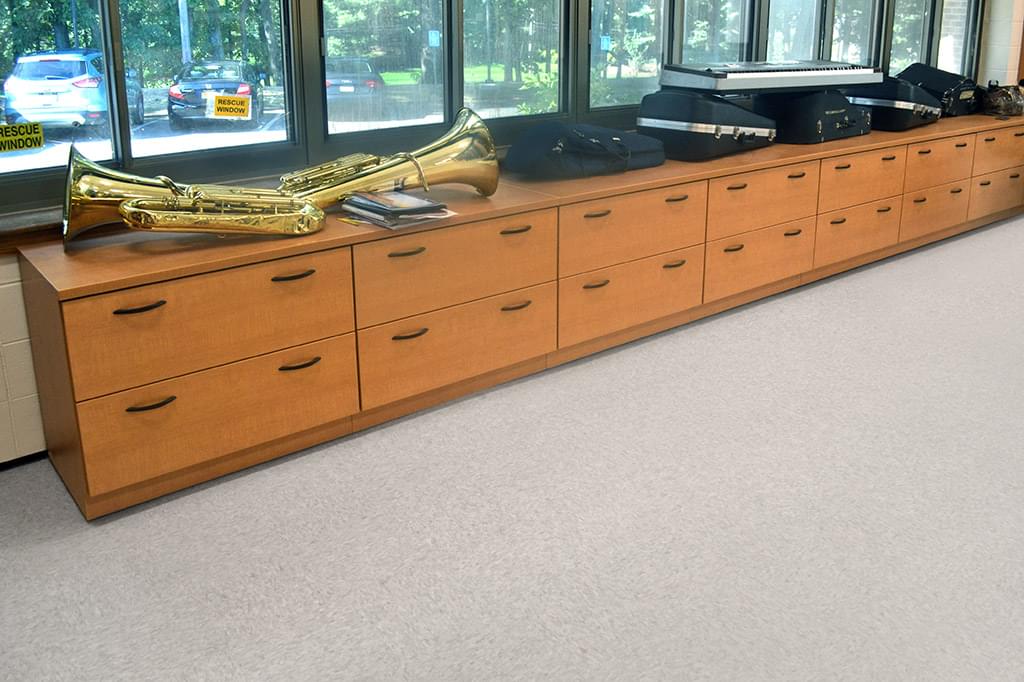 View Specialty Classrooms Gallery
Solutions built to meet your needs today, and tomorrow
The next musician, engineer, or artist deserves a space that will help them reach their highest potential. On the other hand, schools must operate within a budget. Our casework solutions meet these needs with well-designed and cost-competitive solutions.
Operating an onsite manufacturing facility allows us to control the production process, ensure efficiency and accuracy, and keep costs competitive.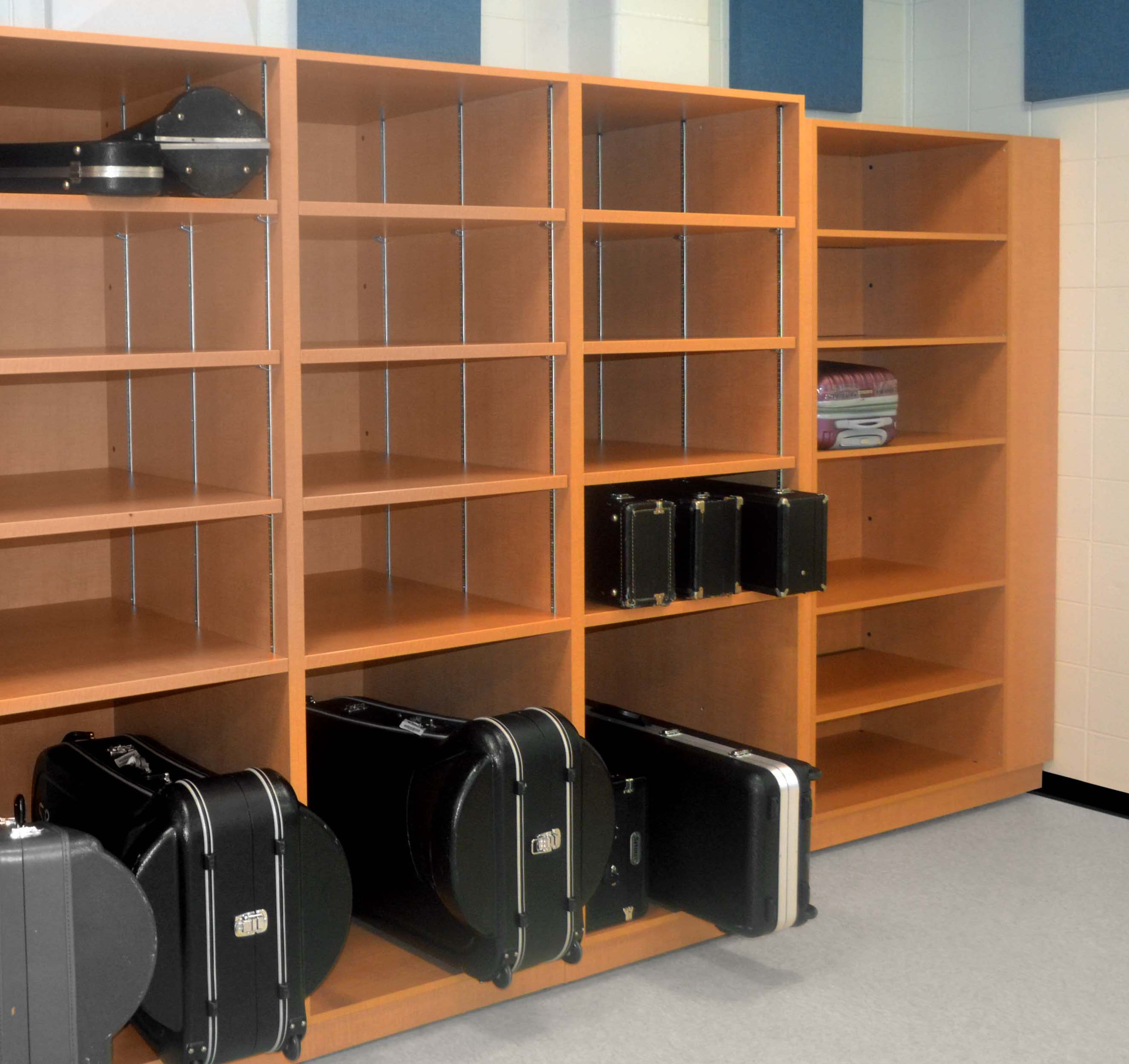 How to buy