How to buy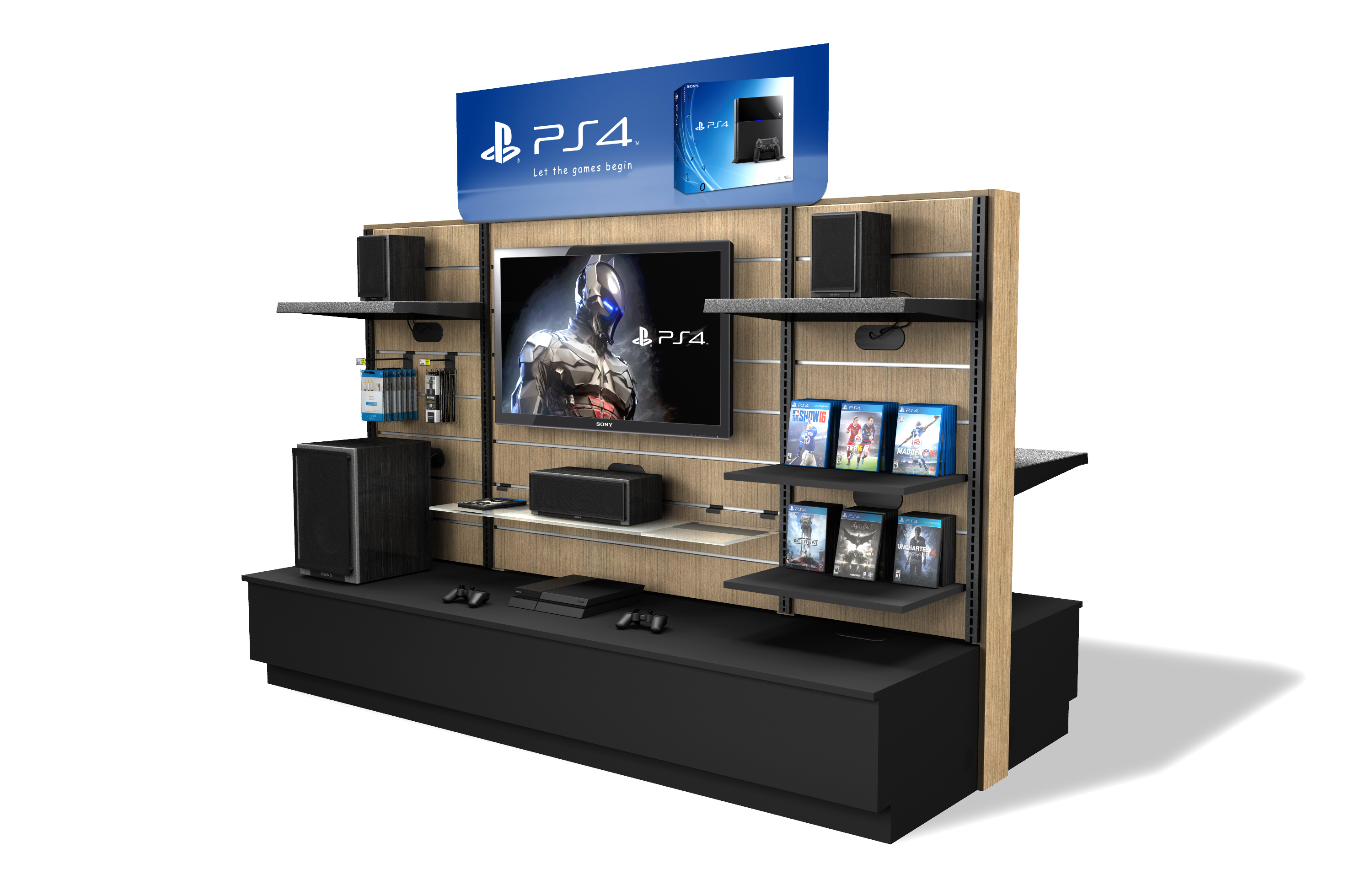 A combination of versatility and quality
Merchandise, trends, and store layouts are continually evolving in retail, which is why our EMS product line is designed to be adaptable and durable.
Finishing Touches
As the highlight of your store, these displays are available in a variety of styles and finishes to match your store's look.
---

Product Warranty
AMCASE offers a limited lifetime warranty on all EMS products, ensuring the quality and workmanship that we stand behind.
---

Easy Cleaning
Almost any cleaning agent may be used to clean AMCASE products, including window cleaners, detergents, and foaming cleansers.
---

Green Commitment
Reducing our footprint is part of our mission, and we do so by focusing on our materials, manufacturing, transportation, and lifecycle.