Modernize your workflow
Workplaces evolve, and while you can't always do a complete redesign, you can add elements that accommodate your office. Our modular wall options are long-lasting and completely reconfigurable, and installation can be completed without interrupting your workflow.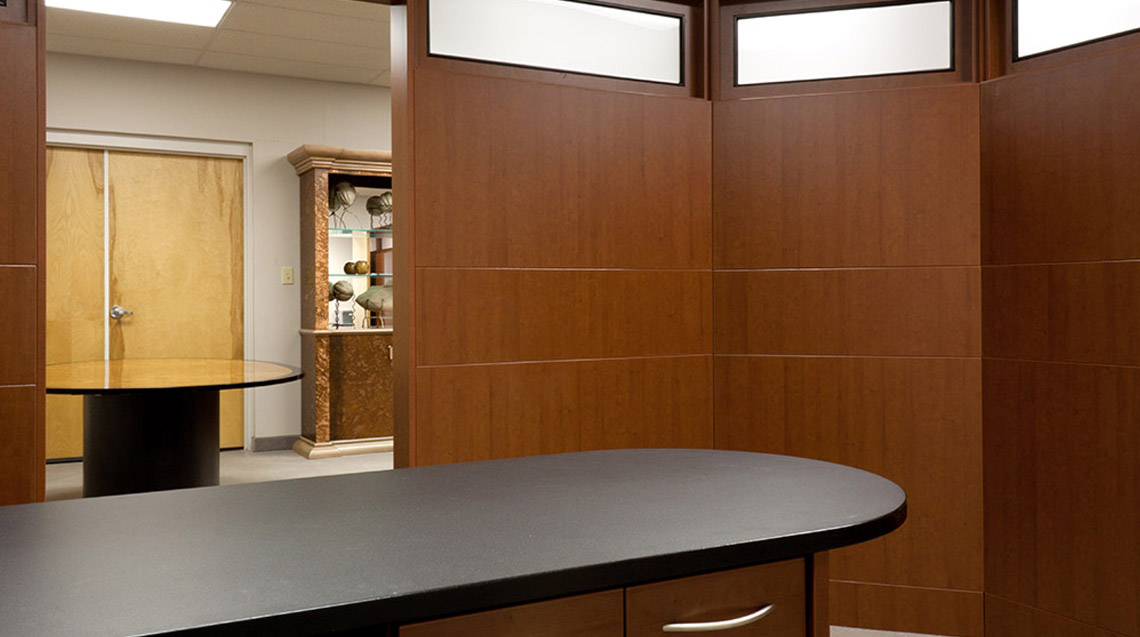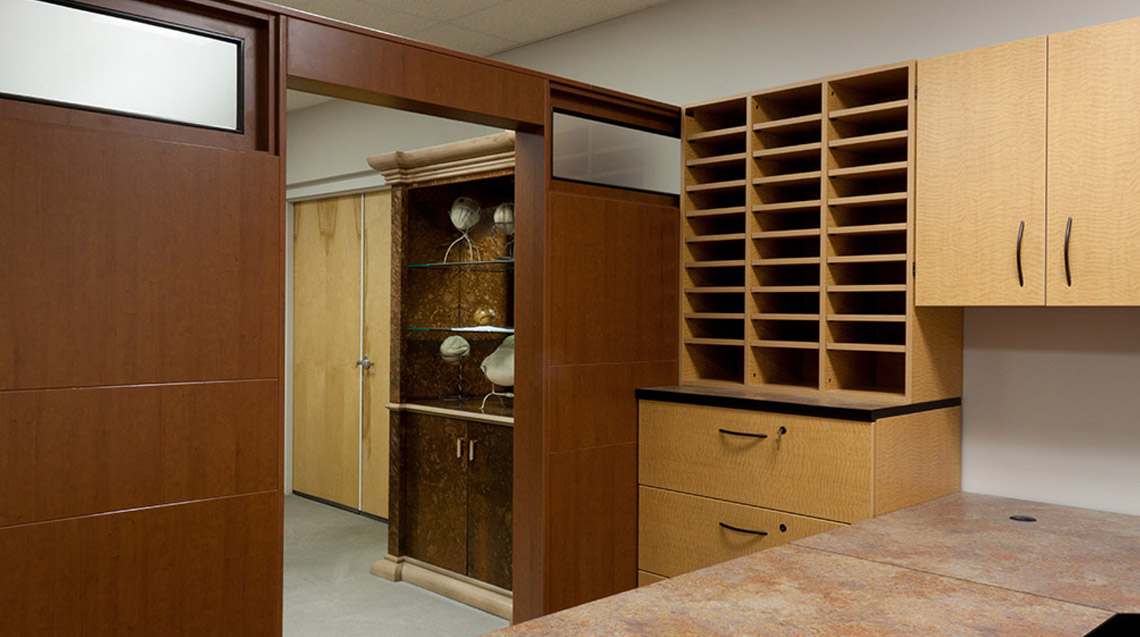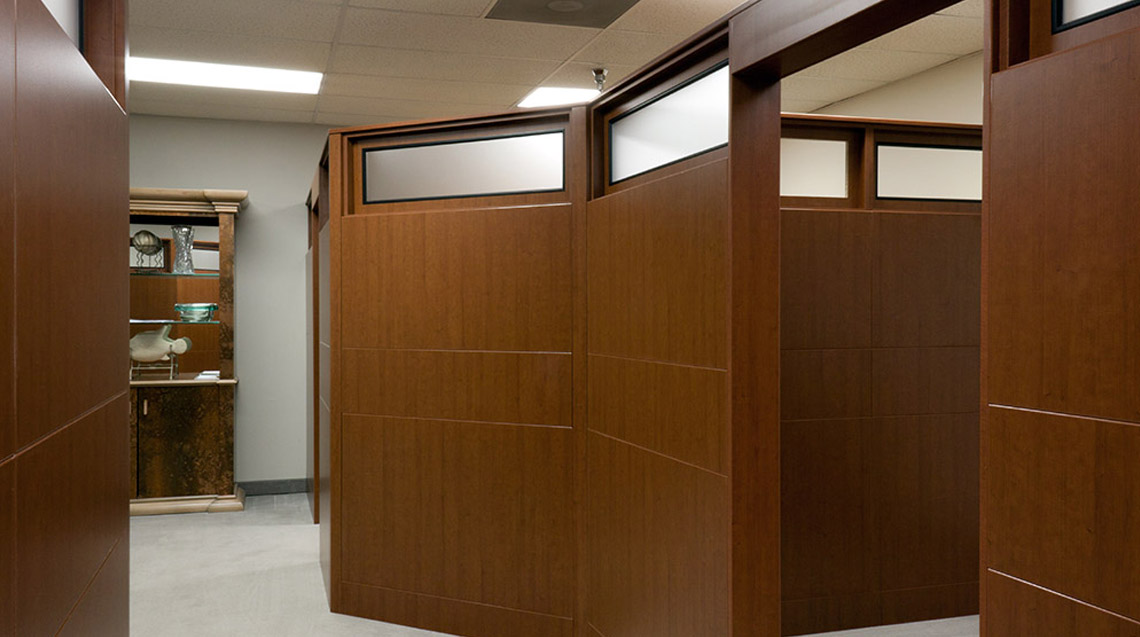 Add structure
to your space
If you are looking to have a high-performing workplace, then modular walls are essential for delivering privacy and structure. We build cost-effective, durable, and beautiful modular solutions that are designed for productivity.
Our casework works. We are a trusted partner with American-made products designed and constructed in our own manufacturing facility.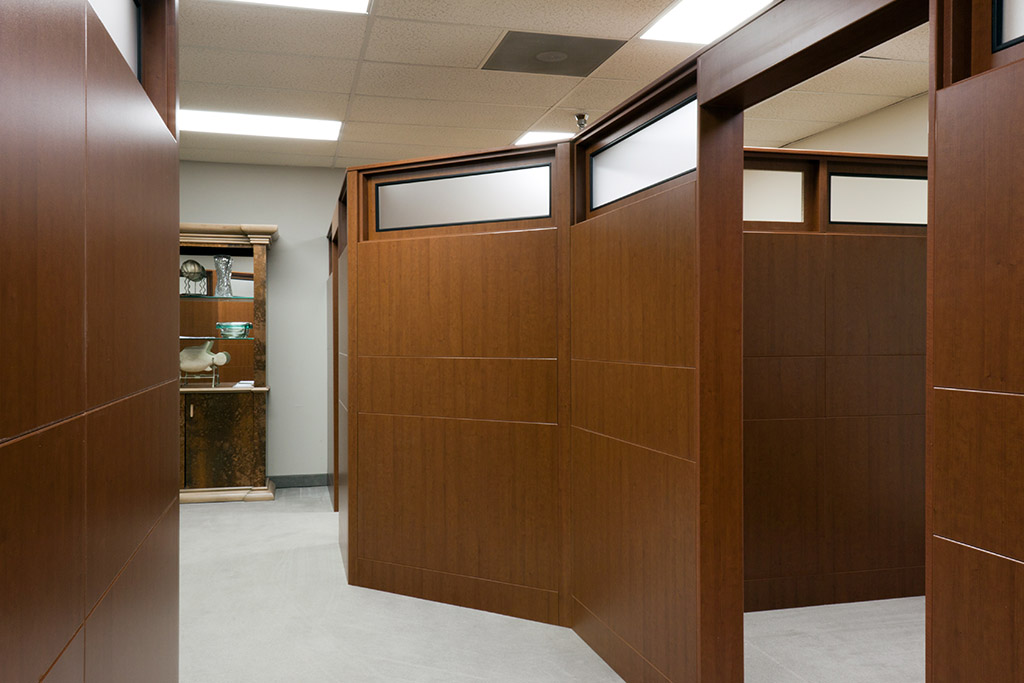 How to buy