Casework that maximizes efficiency
With so many items going in and out of your mailroom, your staff must have the tools to remain orderly and productive. Our casework product line is designed to enhance staff and faculty efficiency and improve organization.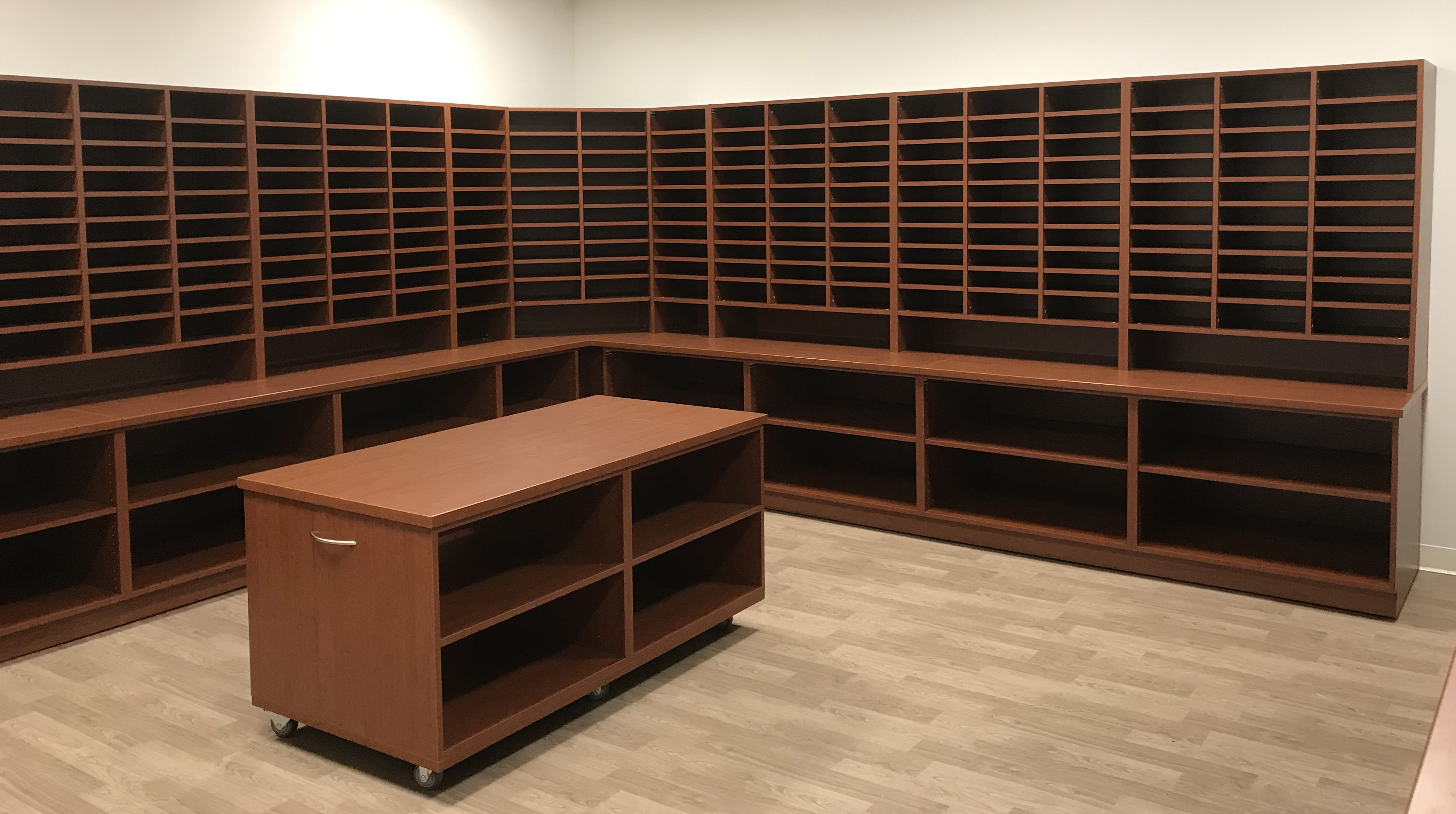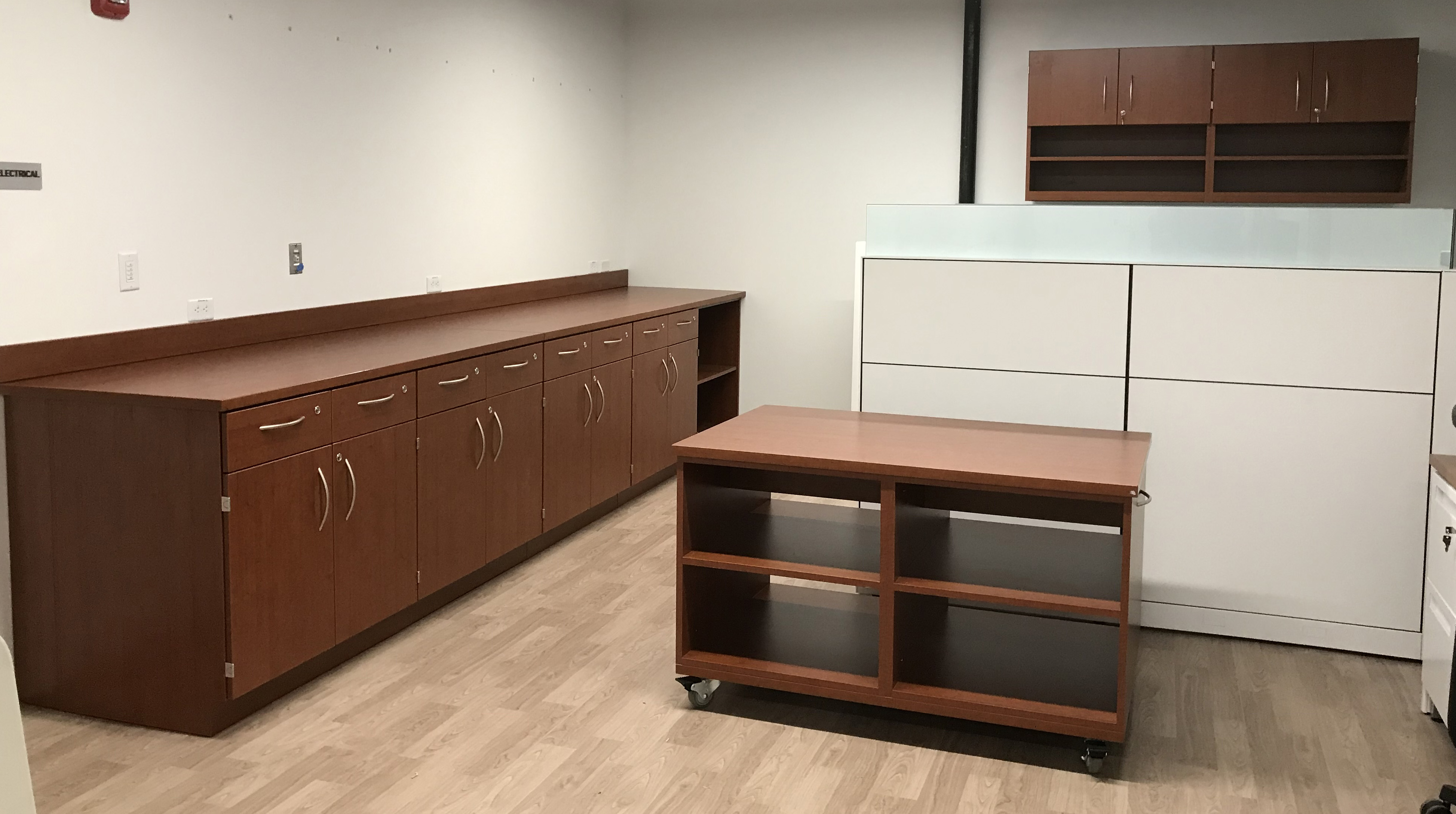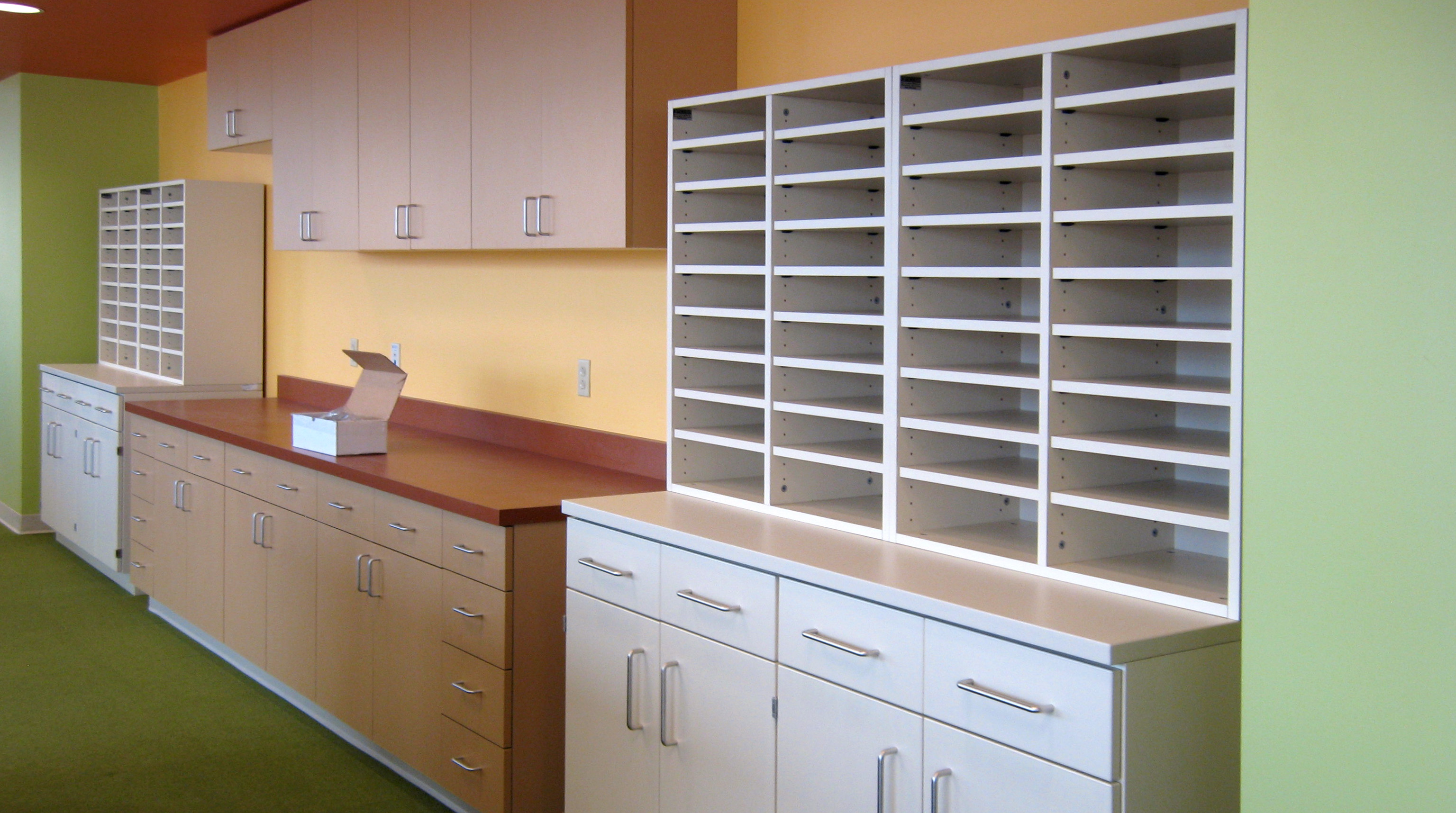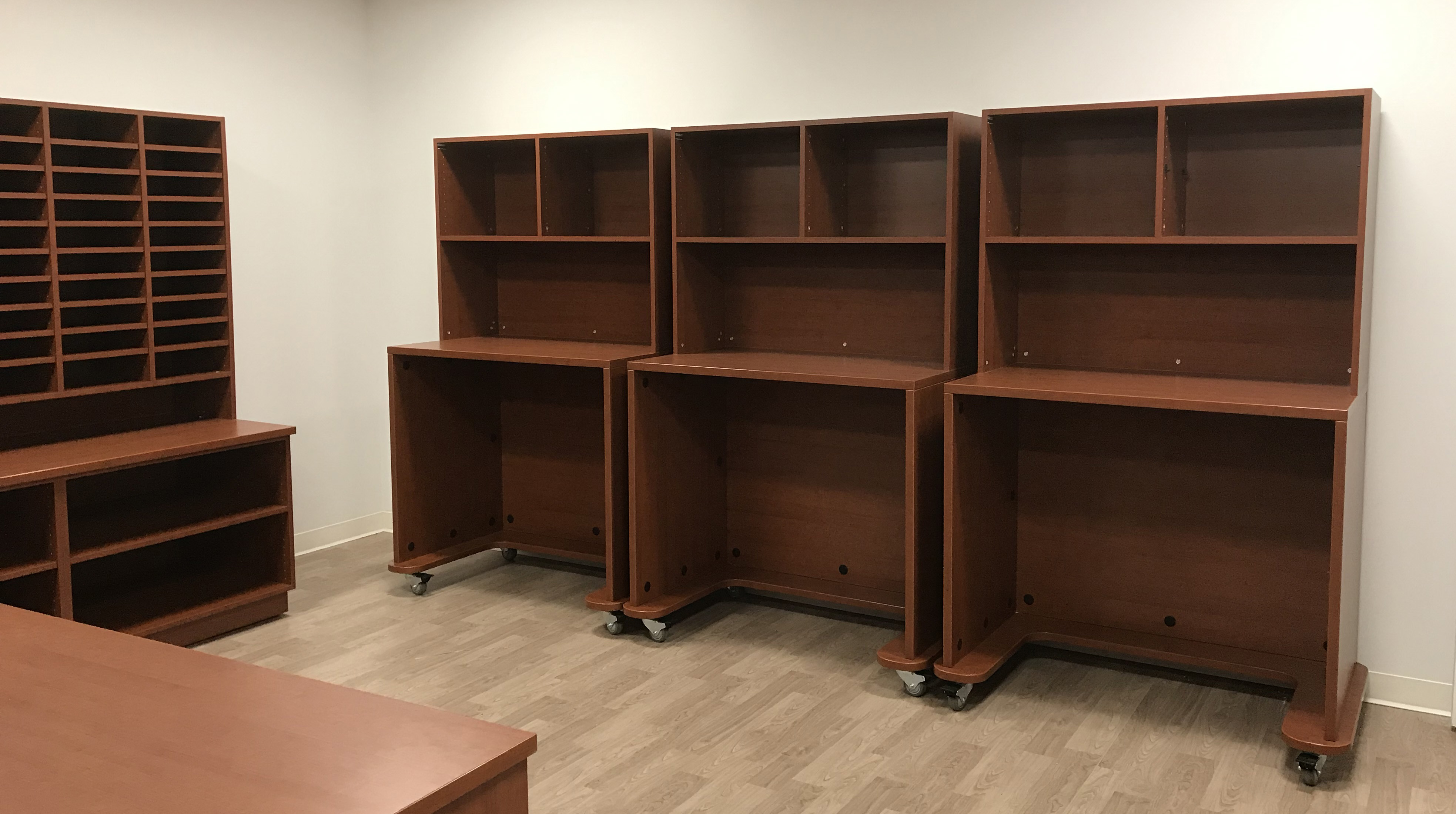 Solutions for any space
Often, mailrooms don't have a lot of room, so furnishings need to be configured for small areas. We provide a variety of casework options designed to fit any mailroom space. With our team, we will help you find the best solution.
Our quality casework is versatile and easily integrated into your workspace. As a trusted partner with American-made materials, our products are among the most durable in the industry.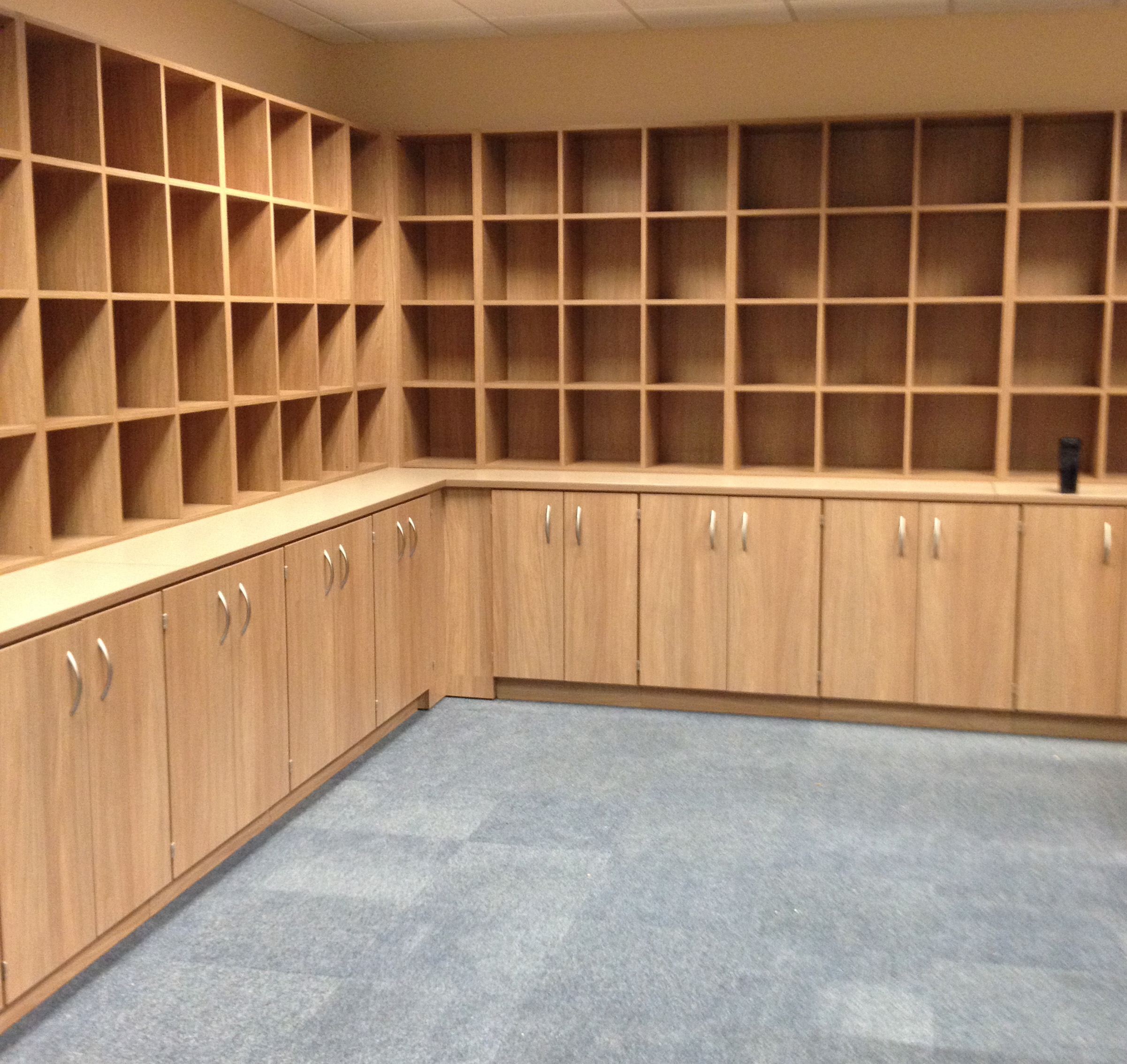 How to buy