Quality casework and adaptable design
From grading test scores to holding parent-teacher conferences, we help educators meet a variety of facility needs while staying within the budget. We provide solutions that combine quality, flexibility, and cost-efficiency to maximize your investment.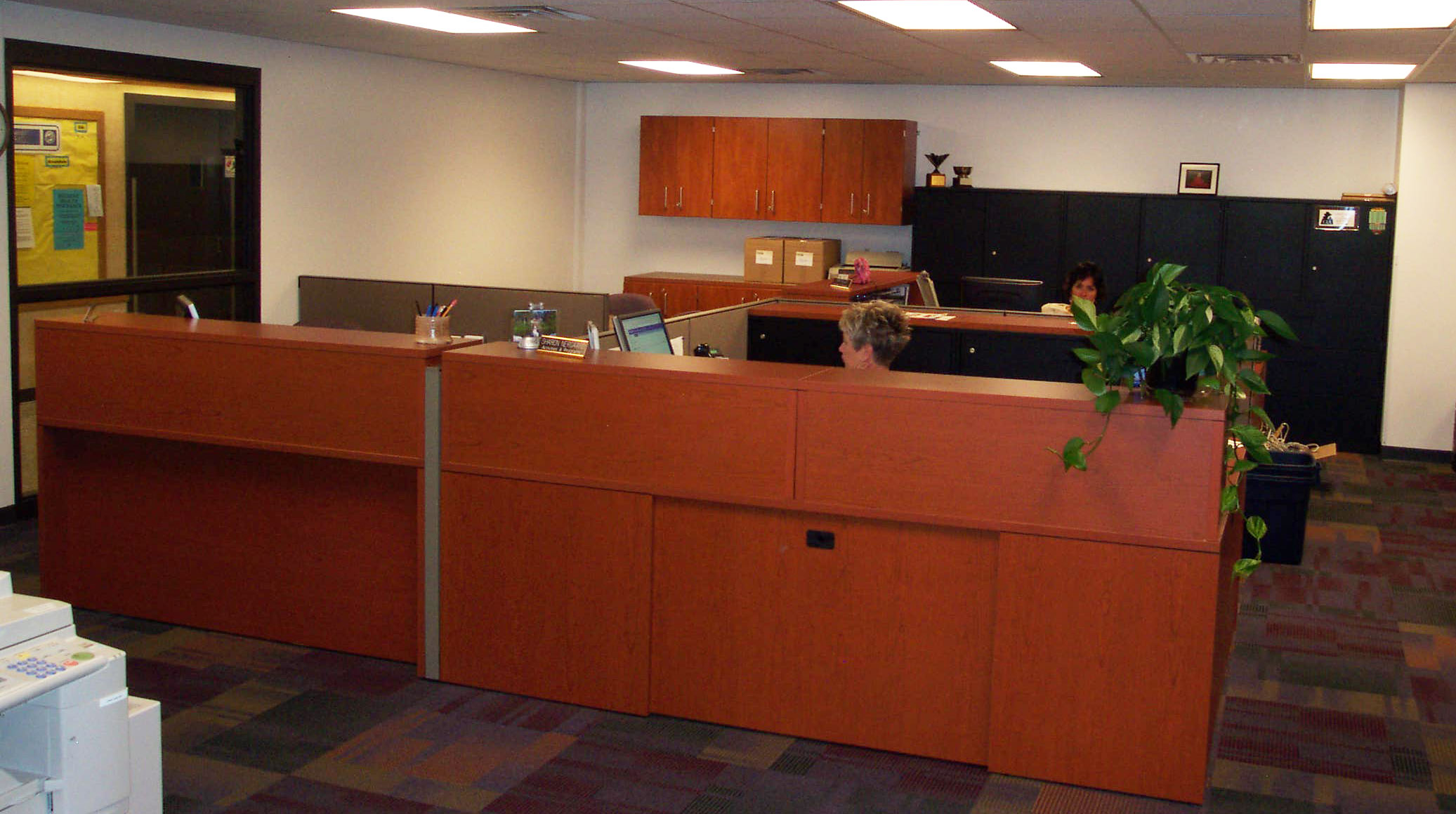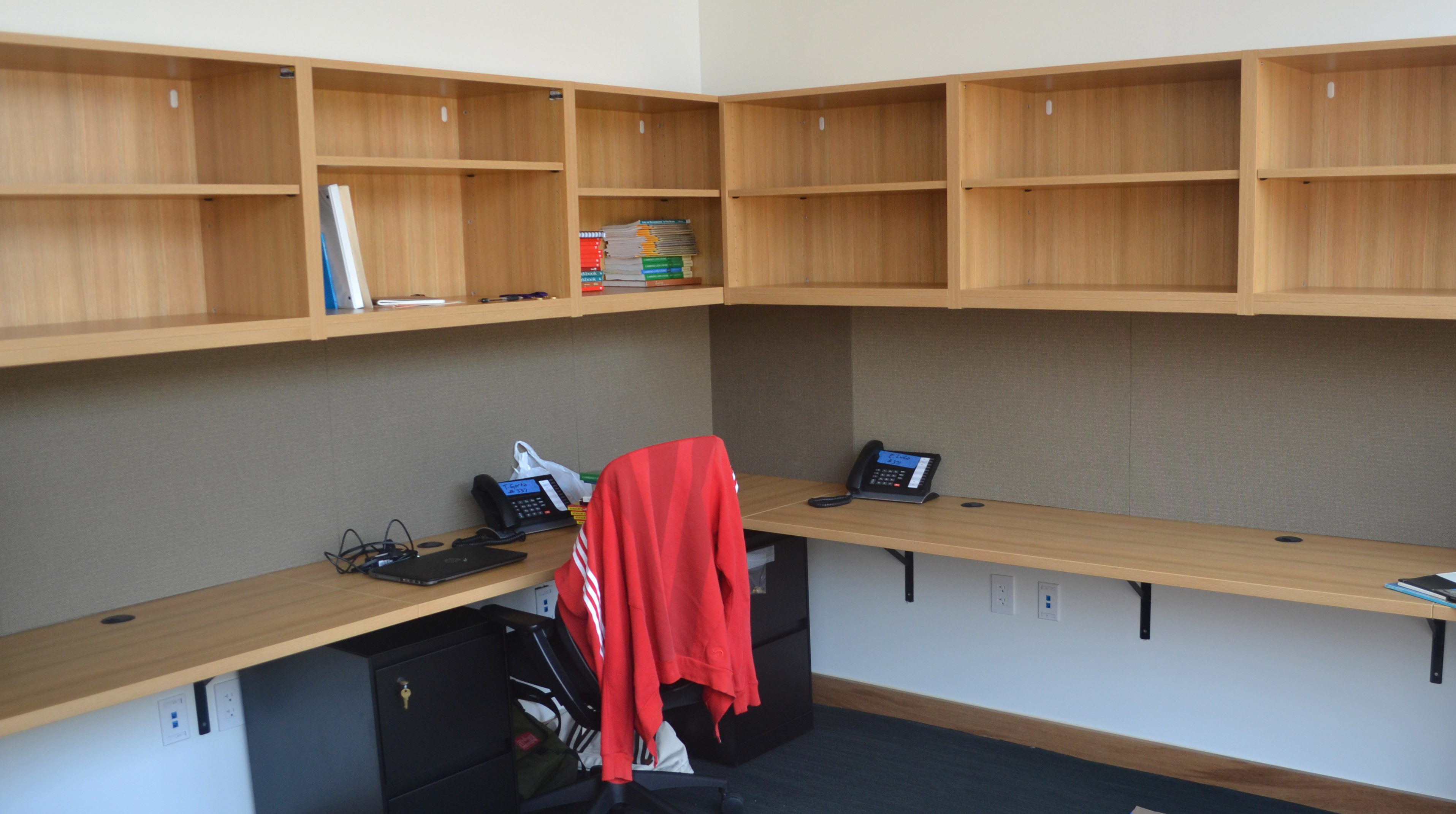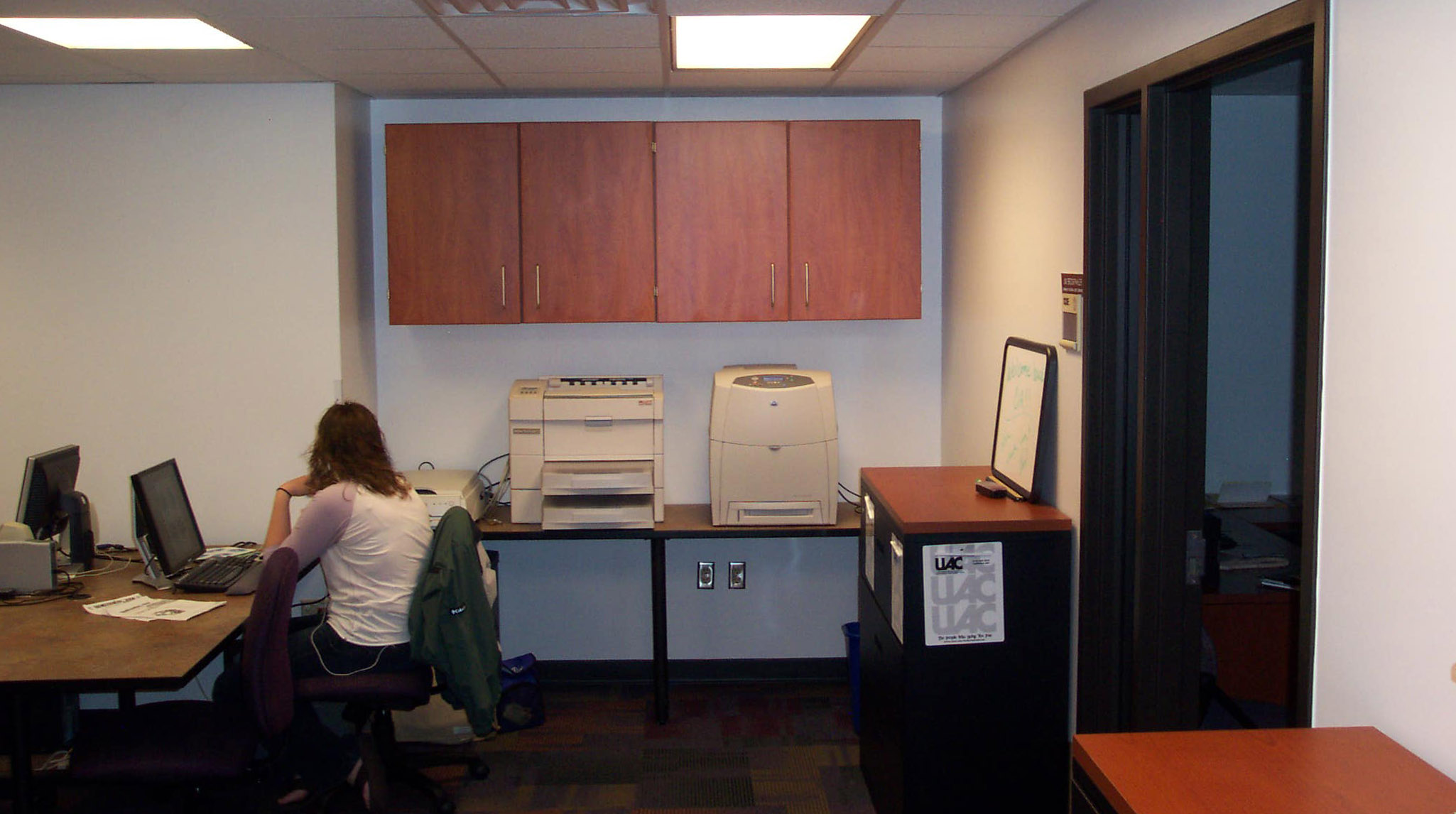 Your space.
Your solution.
With 30 years of experience in the casework industry, we understand that educational offices must support a variety of functional and aesthetic design needs. With over 10,000 standard products to choose from, we work with clients to design casework solutions that are as functional as they are stylish.
Our products are among the most durable in the industry and offer in-house manufacturing, so you know what you are getting from start-to-finish.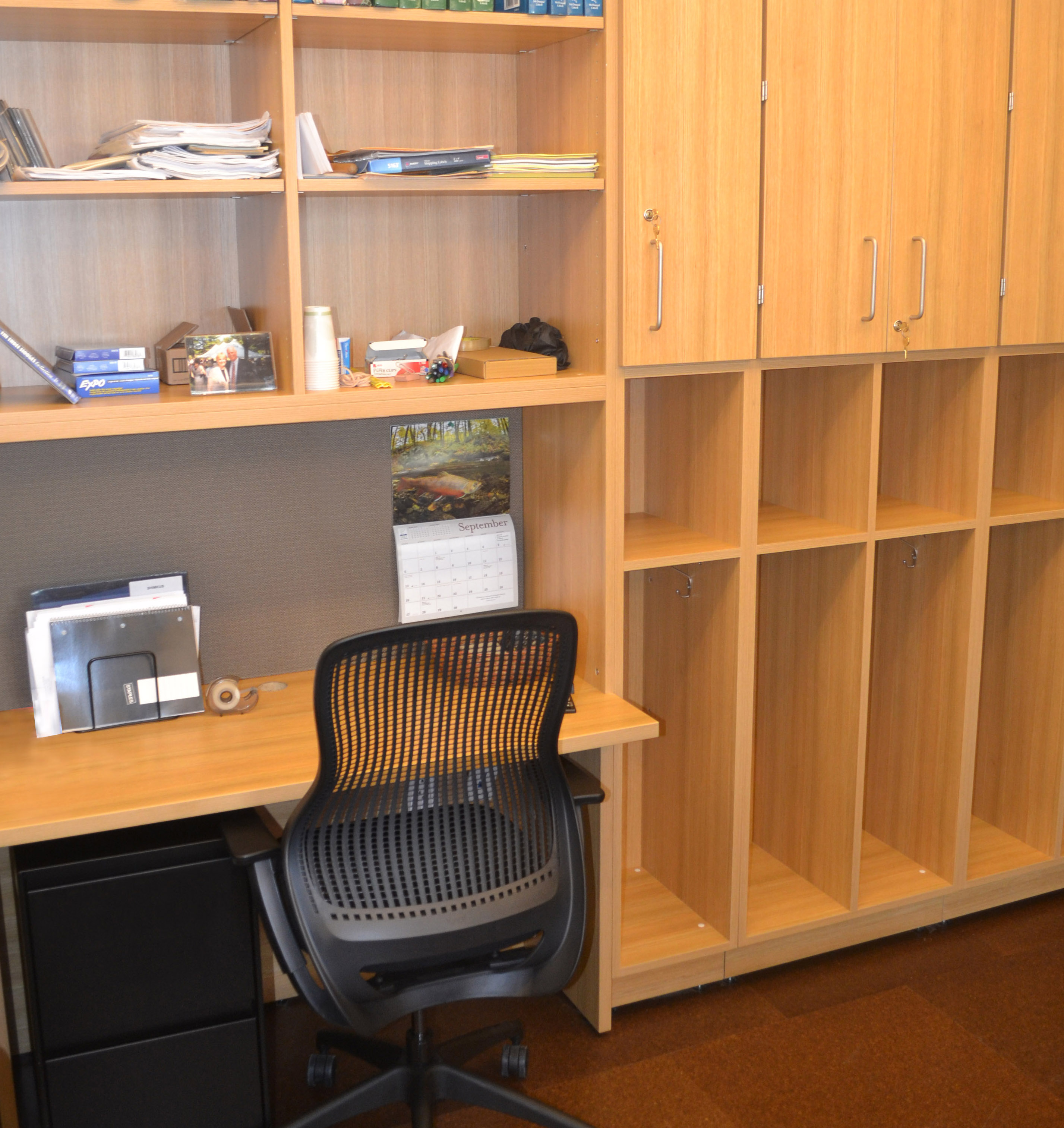 How to buy