The complete solution
for pharmacy casework
Every day, pharmacies are adapting to new products, new guidelines, and new technology. Our modular casework solutions are built to be reconfigured as your needs change, maximizing your space, and keeping your pharmacists organized.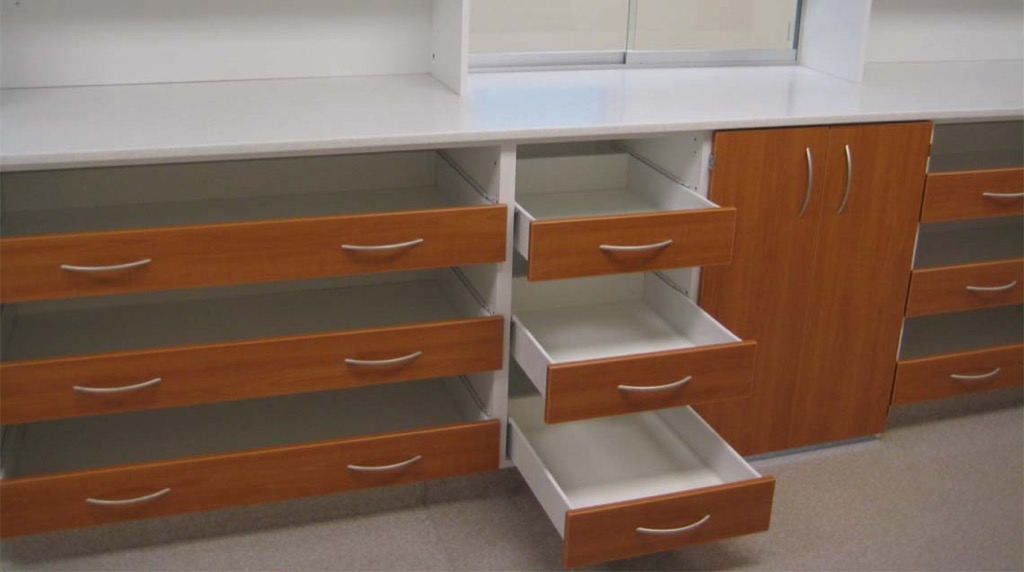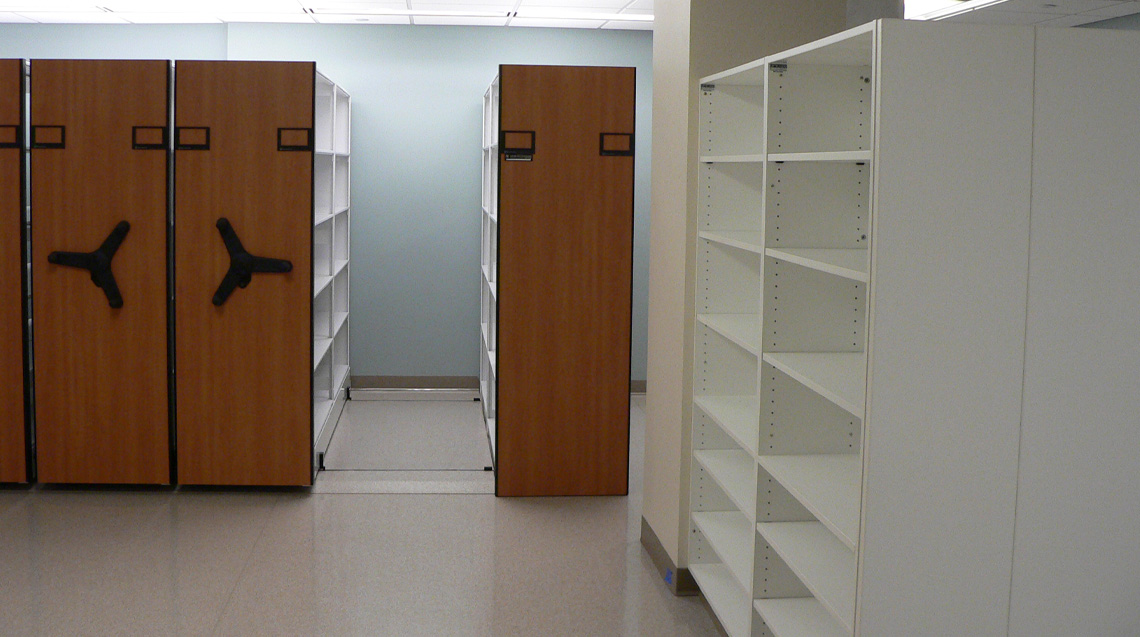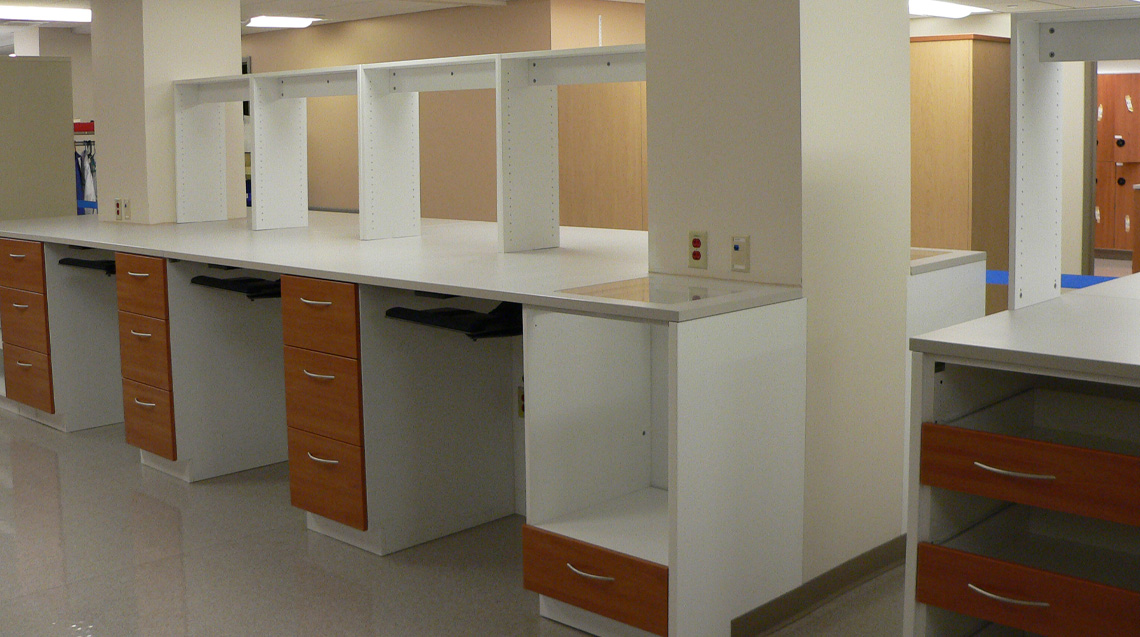 No compromises
on design
With our flexibility in design and engineering, our products can be changed with your needs and space requirements. These solutions will continue to provide an aesthetically pleasing and welcoming environment for your customers.
We can provide solutions to meet any need with a wide assortment of products, personal support, and the best customer experience.
How to buy