How to buy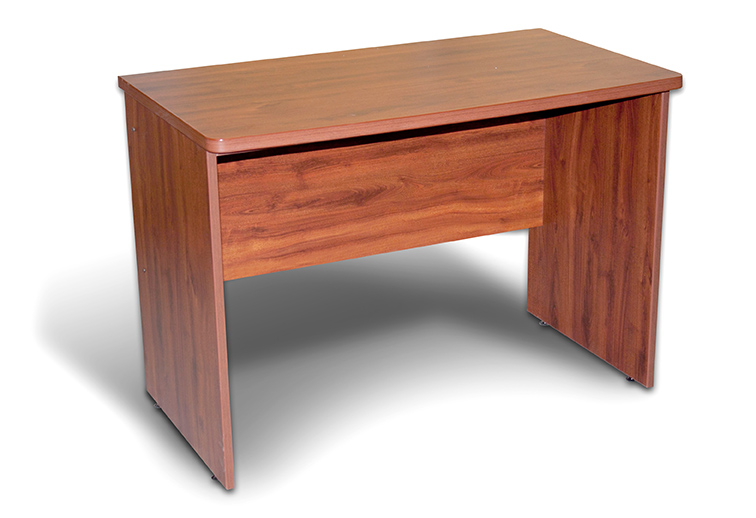 Meeting the needs of customers
Uvera was initially designed to meet the needs of behavioral health applications but has also been successfully utilized in other settings such as halfway houses and substance rehabilitation facilities.
Finishing Touches
Depending on the surface material, we have a variety of options to choose from.
---

Product Warranty
We offer a two (2) year warranty on all Uvera casegoods.
---

Easy Cleaning
Almost any cleaning agent may be used to clean our products, including window cleaners, detergents, and foaming cleansers. All standard hospital cleaning solutions may be safely used as well.
---

Green Commitment
Reducing our footprint is part of our mission, and we do so by focusing on our materials, manufacturing, transportation, and lifecycle.