Casework solutions that assist healing
As patient rooms are where patients spend most of their time, there is a lot to consider when designing this space. Our casework solutions offer privacy, comfort, and functionality - all vital when providing the best care.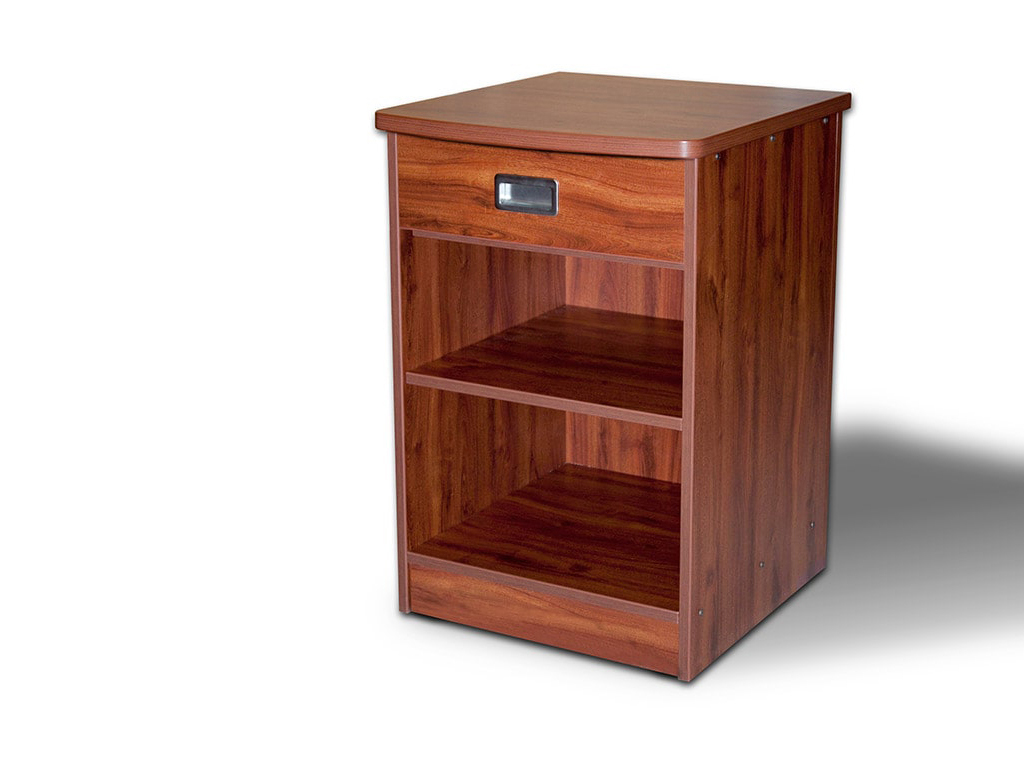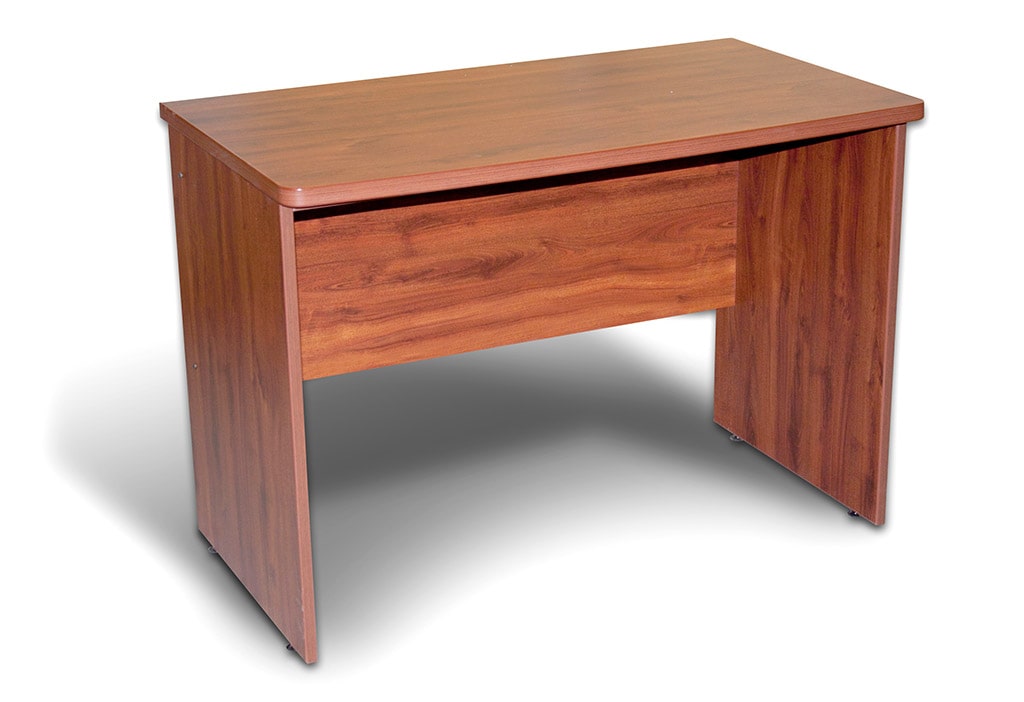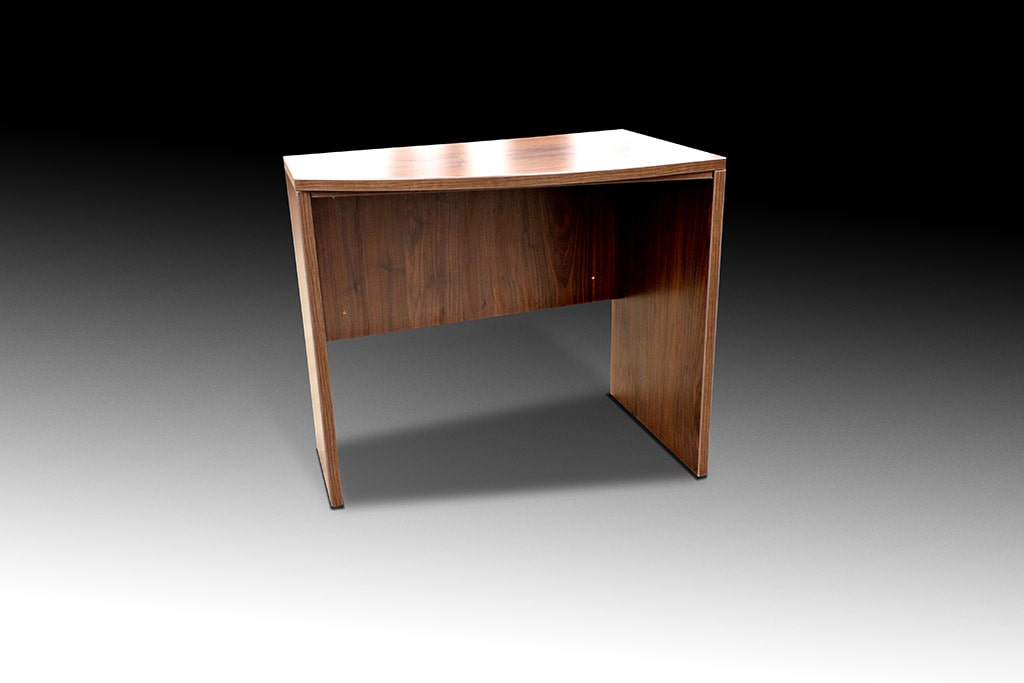 Delivering care and comfort
We have been producing safe, organized, and comfortable spaces for patient rooms for over 20 years. With flexible solutions built to adapt as needs change, our modular casework solutions are designed to create a healthy and healing environment.
With features such as edge-banding and easy cleaning for infection control and replaceable components that don't disrupt treatment, you can be assured you are providing the highest level of care.
How to buy