The ability to inspire with casework
There are many ways to configure your classroom; however, do you know what your needs will look like in five years? In ten? Our flexible solutions are designed to shift and adapt to new technology, materials, and students.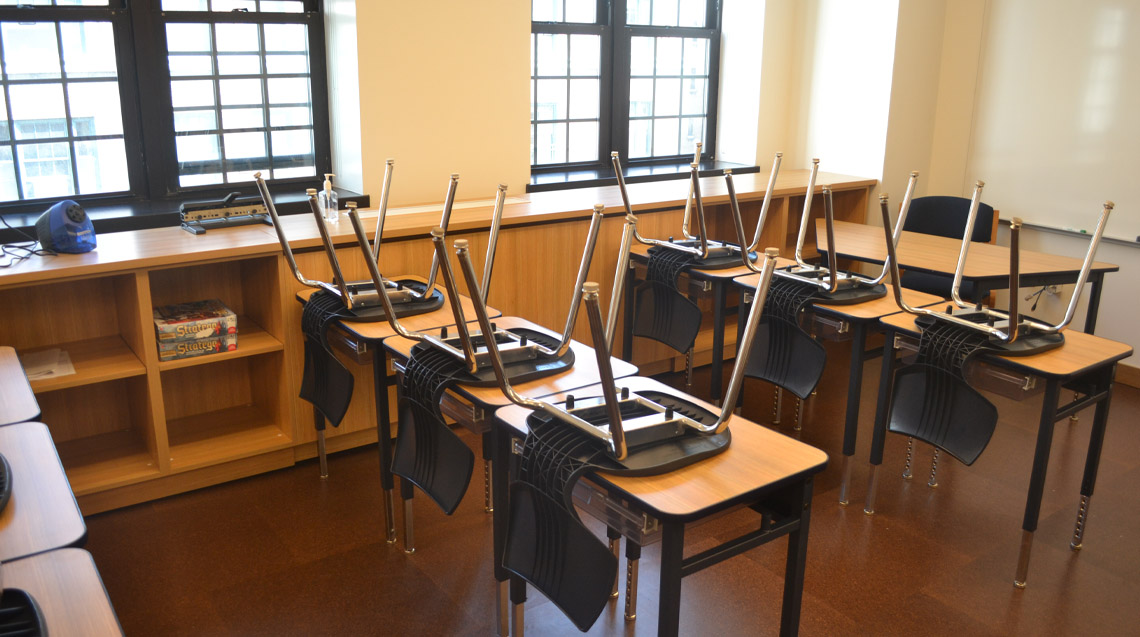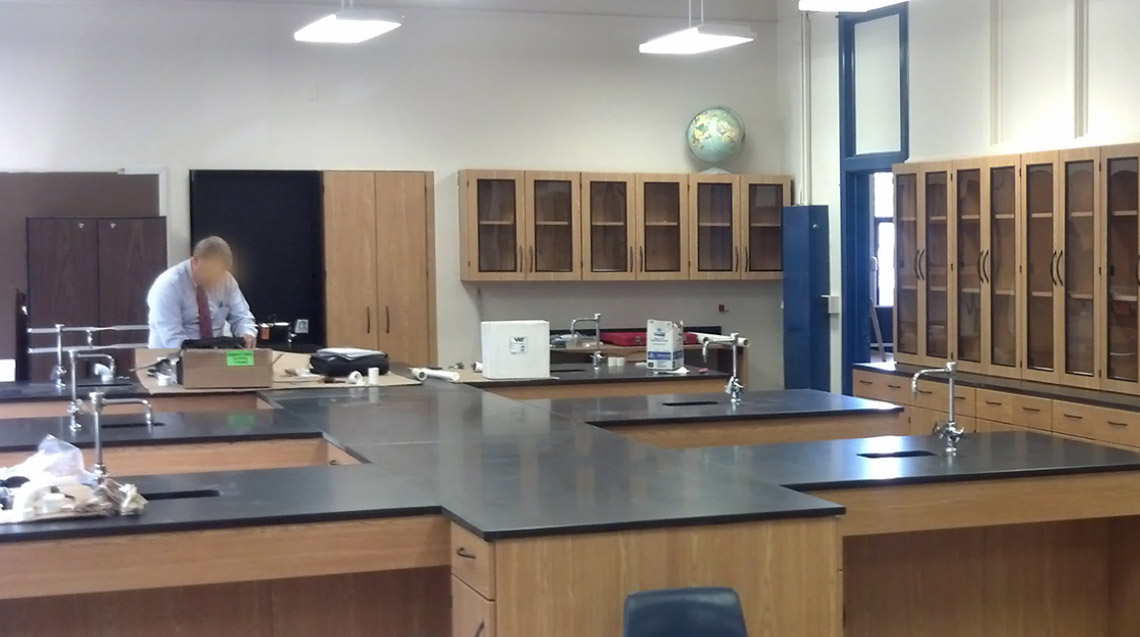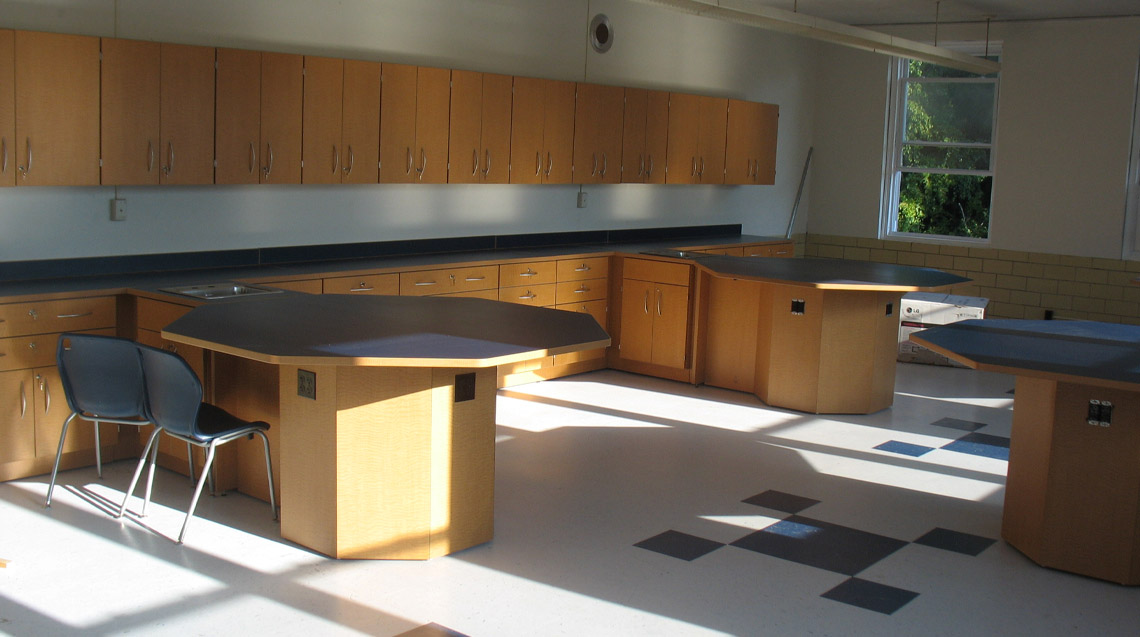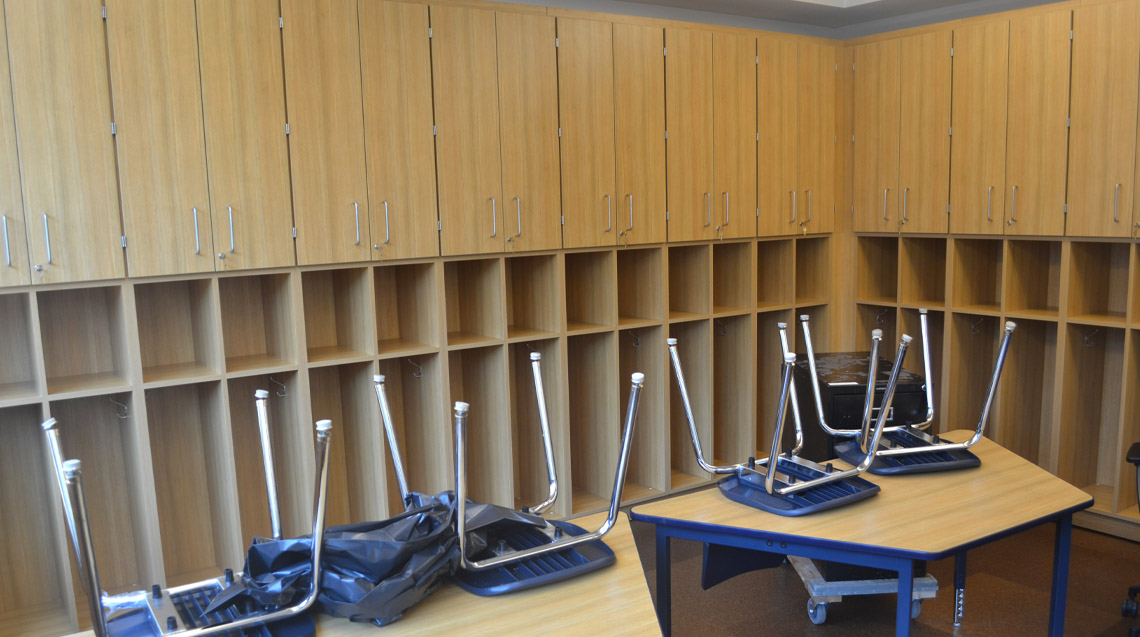 Classroom organization begins with our casework solutions
Keeping your classrooms organized is vital for both teachers and students. Our classroom casework solutions can be arranged in several ways and provide abundant storage space with easy access to needed items.
In our manufacturing facility, our classroom casework solutions are built for durability with long-lasting materials and high-quality hardware.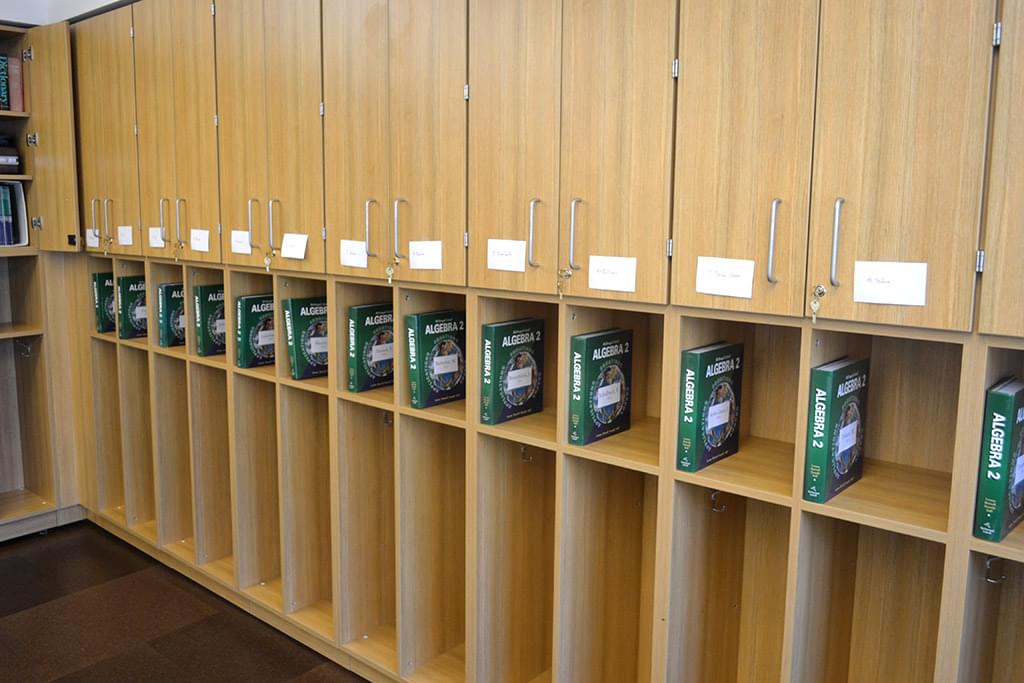 How to buy