Inspiring casework design
that sparks productivity
Preparing paperwork. Holding a virtual call. Working on your next presentation. If you are in an office, your workstations are where you spend most of your day. We provide office casework that keeps you organized and helps you stay productive.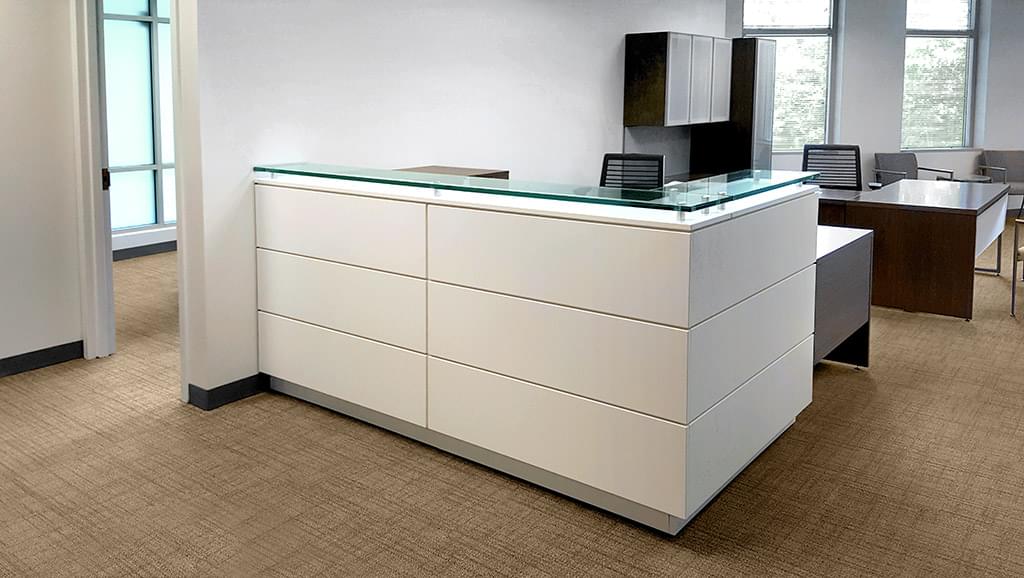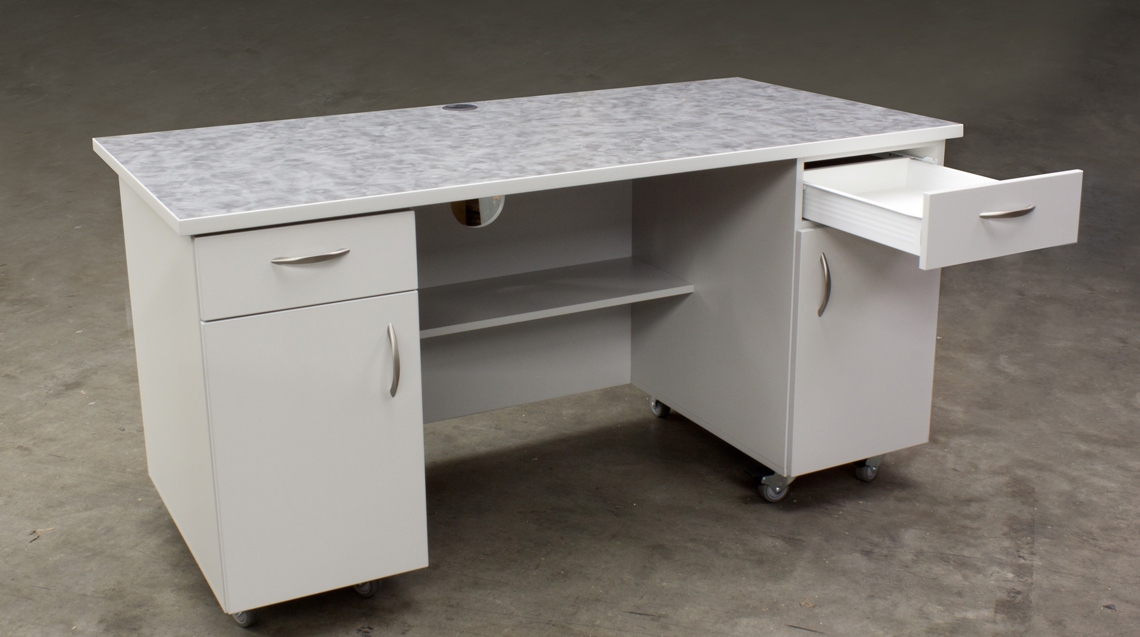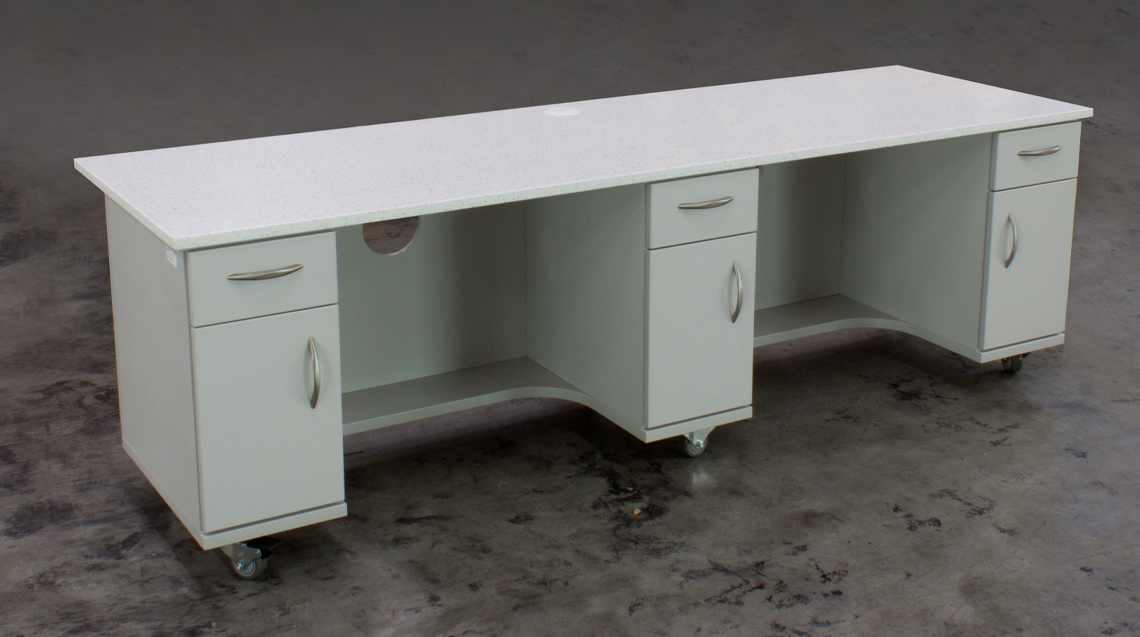 Transform your workspace
The quality and look of your furnishings matter, as it directly impacts the perception that others have of your business. Our design inspired casework is created to provide style and performance.
Our sought-after casework is full of options, flexible in design, and reconfigurable as your needs change.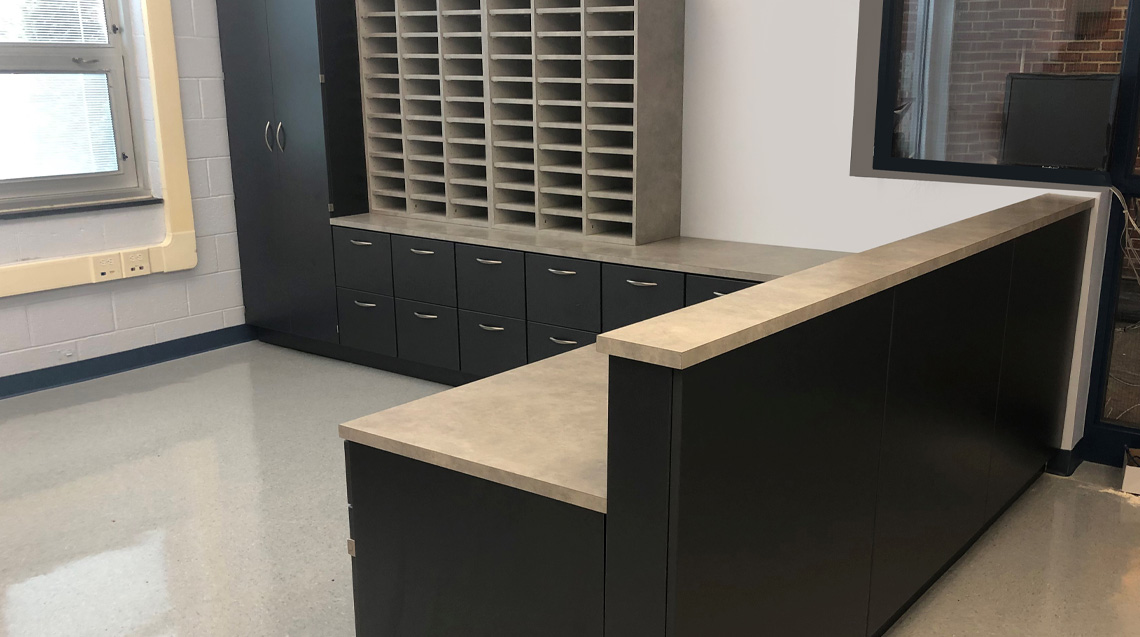 How to buy