Transforming cafeterias and food courts
Food service areas are one of the busiest spaces in a school. Not only are they used for dining, but these spaces serve as study halls, theaters, and meeting rooms. That is why we offer a line of products designed to be flexible.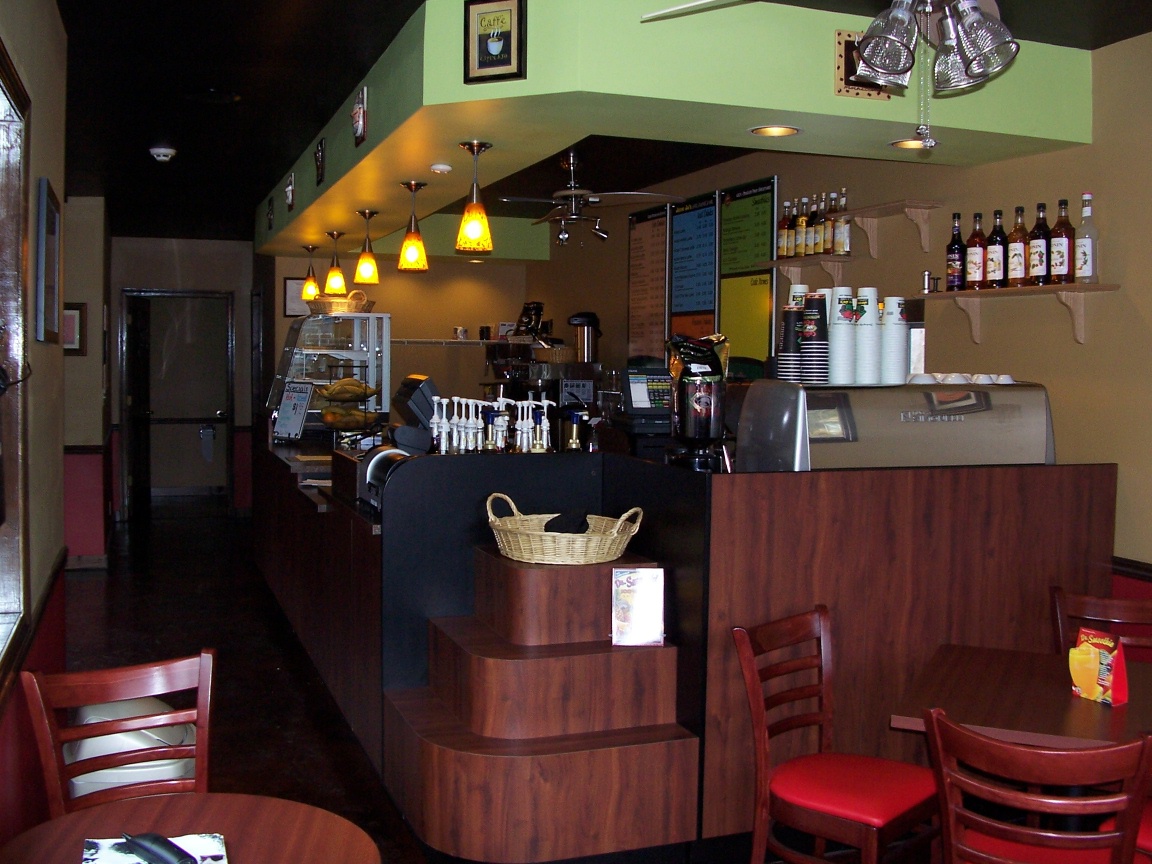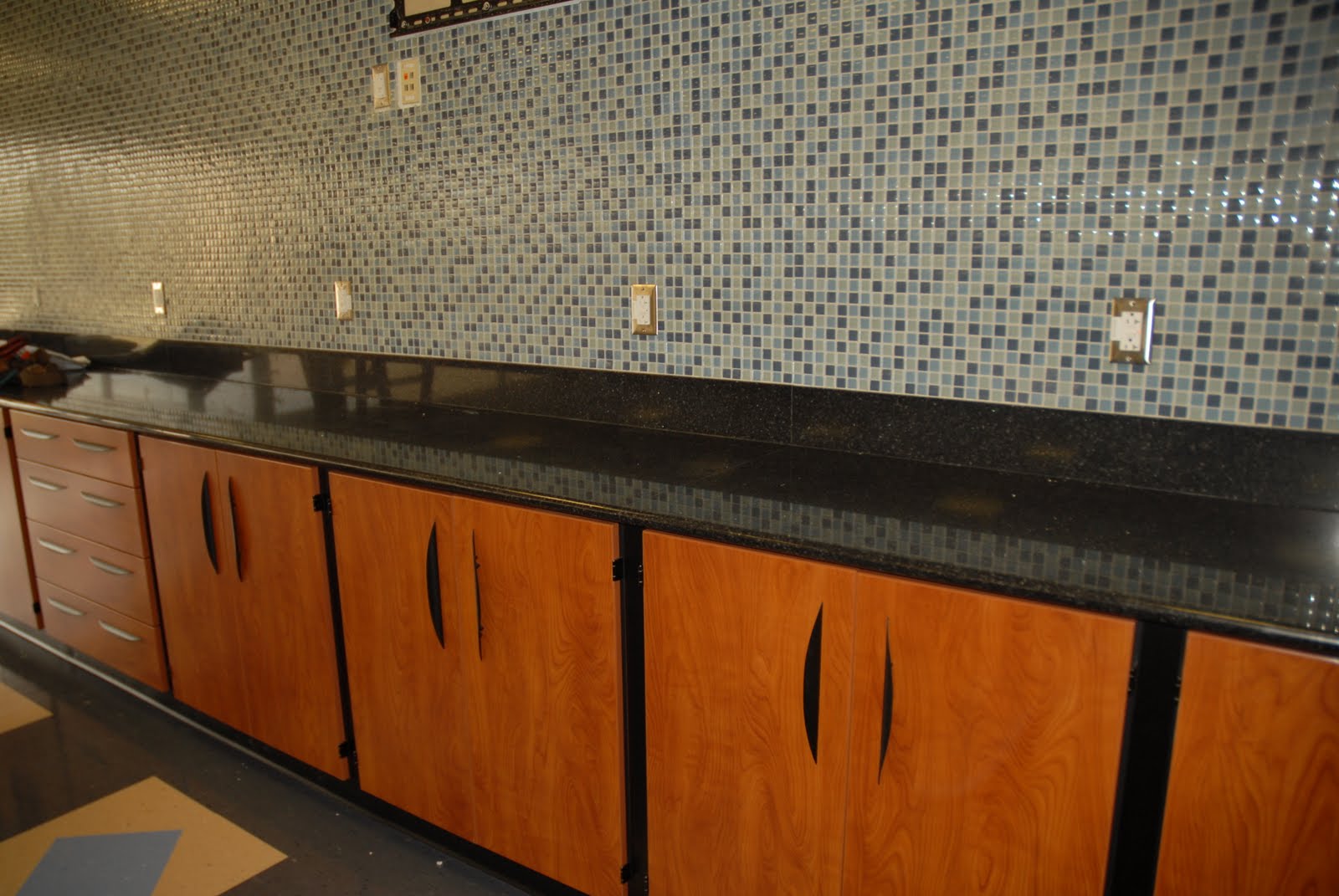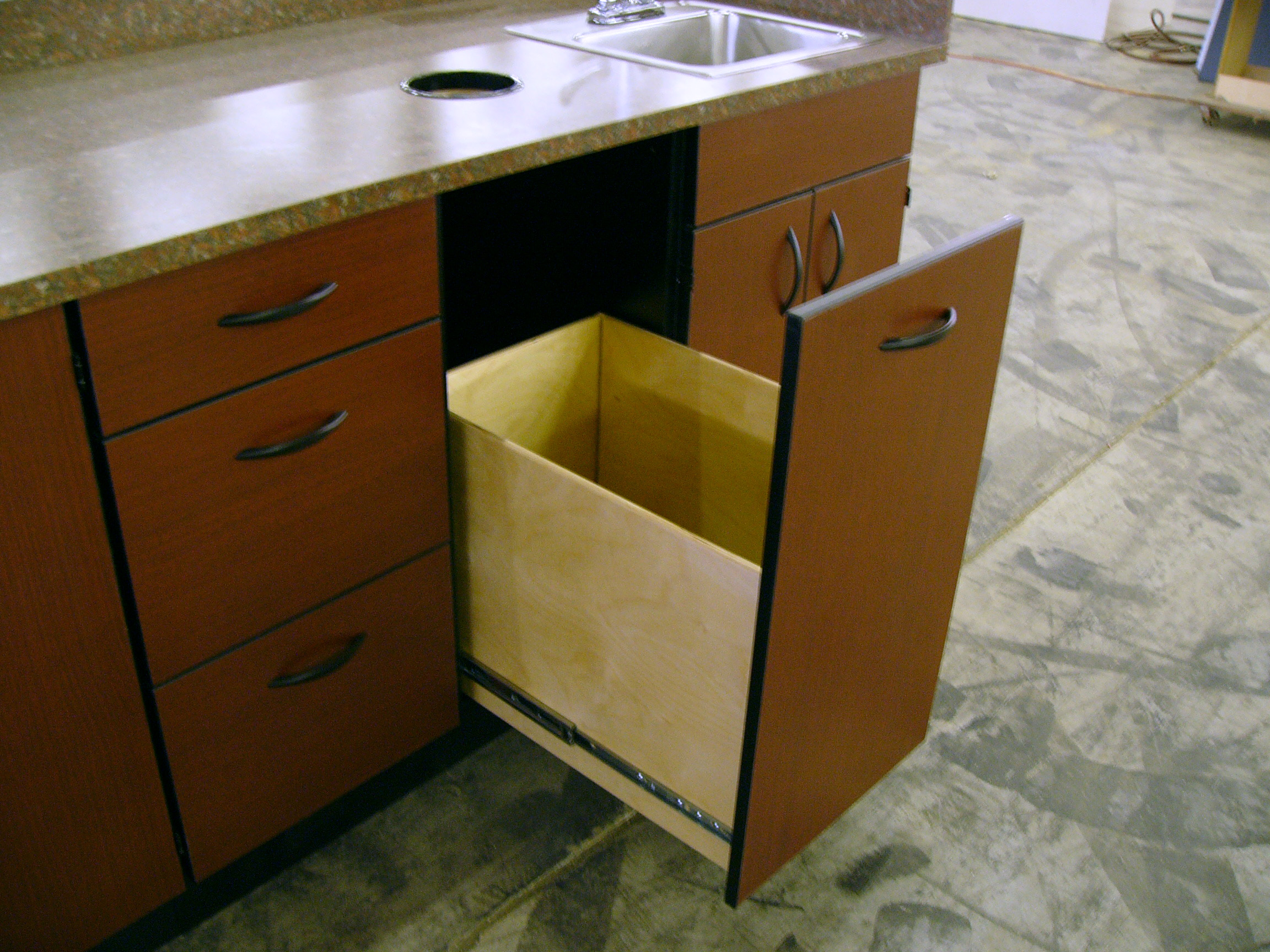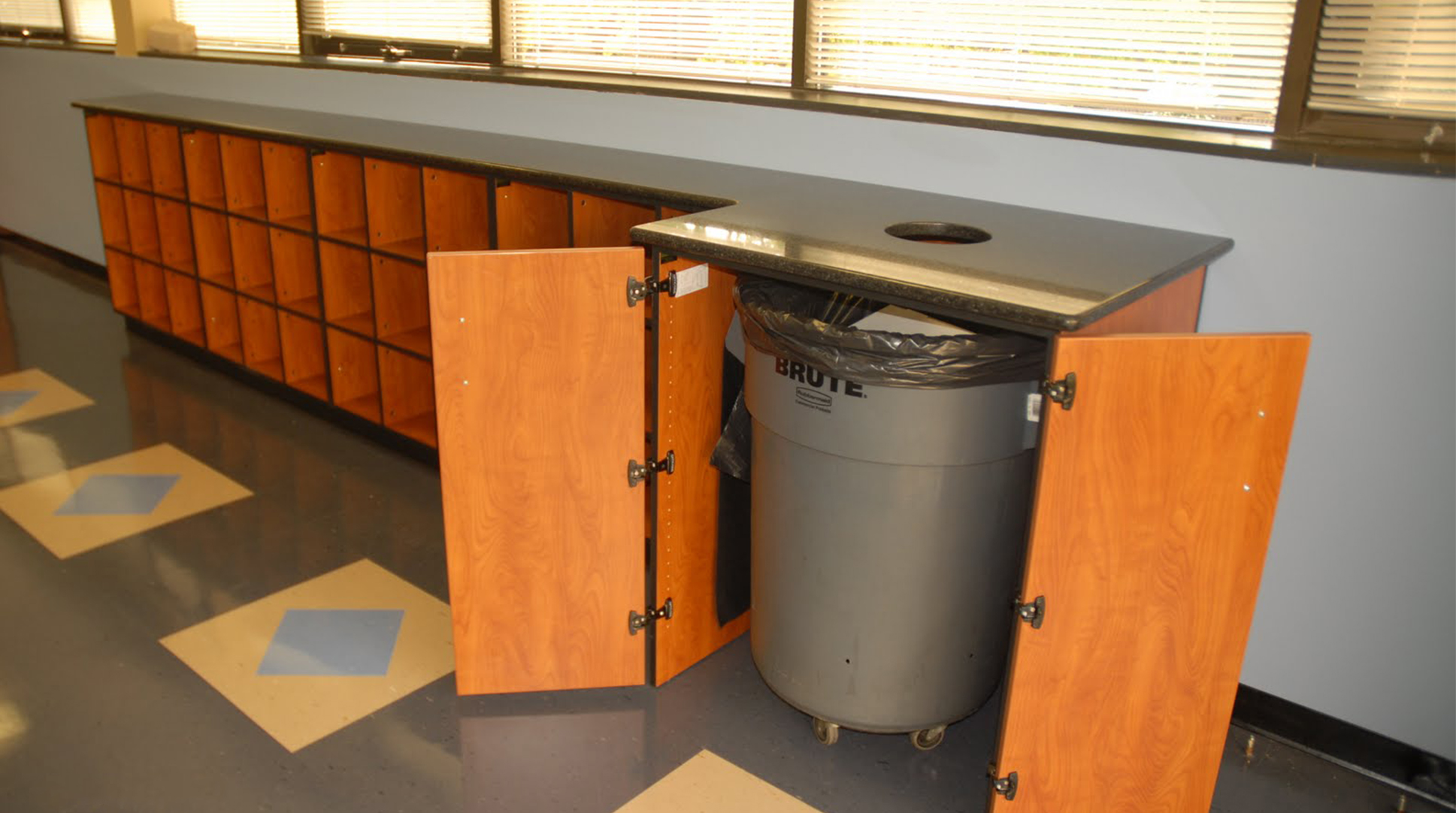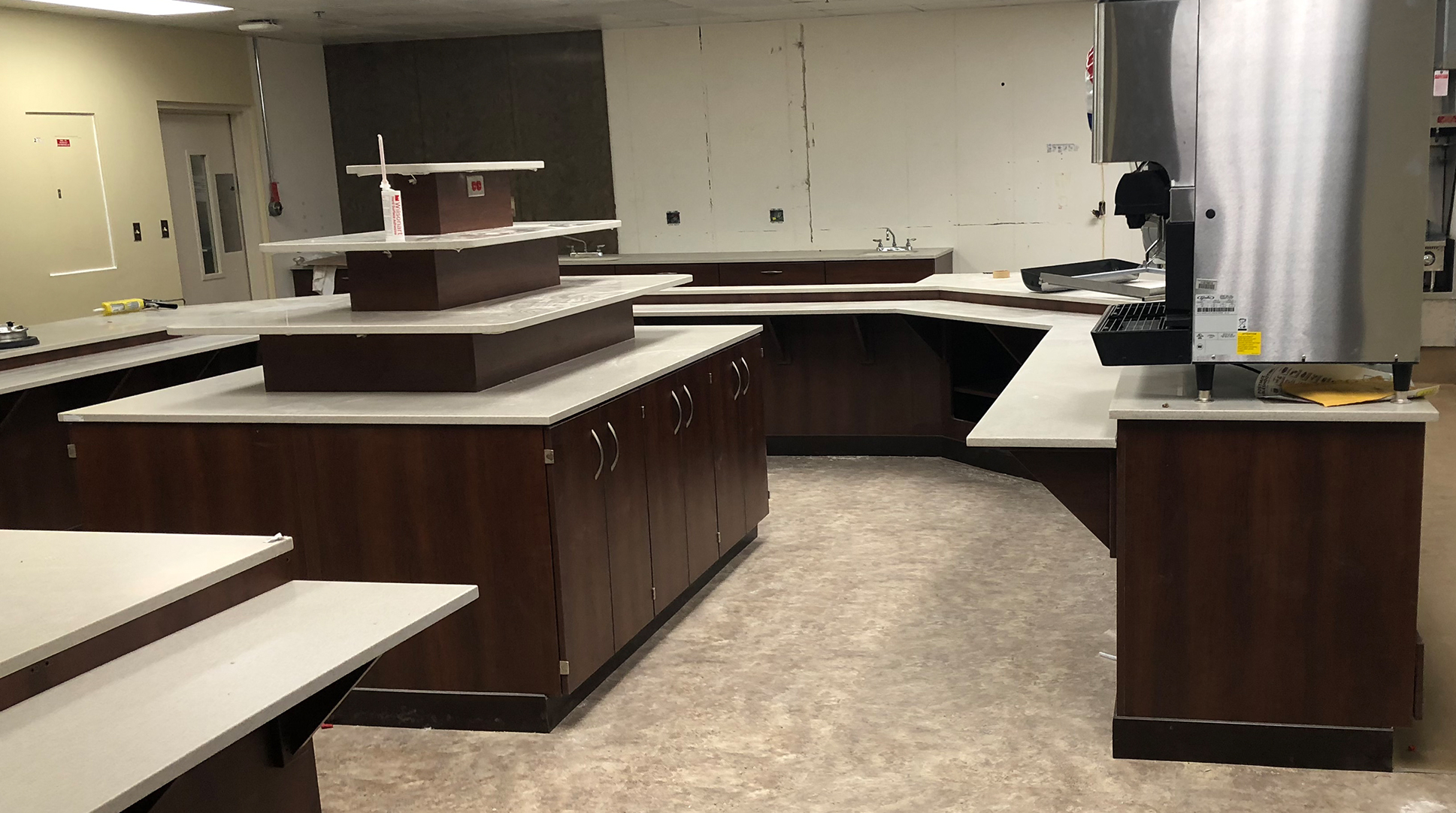 View Food Service Areas Gallery
Durable casework for high traffic areas
The dining area is constantly in use between lunch breaks and gathering spaces. With so many students and staff coming in and out, furnishings must be well made, which is why our products are fully equipped to resist wear and tear.
Our quality, long-lasting, American made products are specifically built to adapt as your needs change, whether on a daily or yearly basis.
How to buy