Elevating patient care with casework
Both medical staff and patients are directly affected by the layout and organization of medical exam rooms. When designing these spaces, it is essential to consider how the surroundings can impact the patient experience. We help healthcare providers create an exam space that delivers comfort and functionality.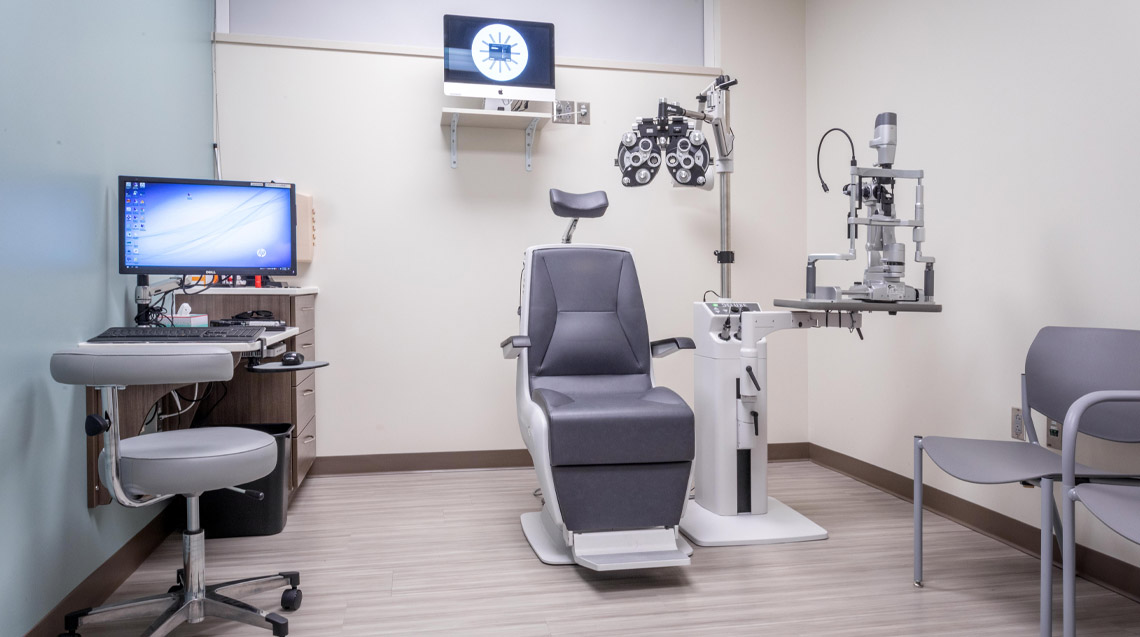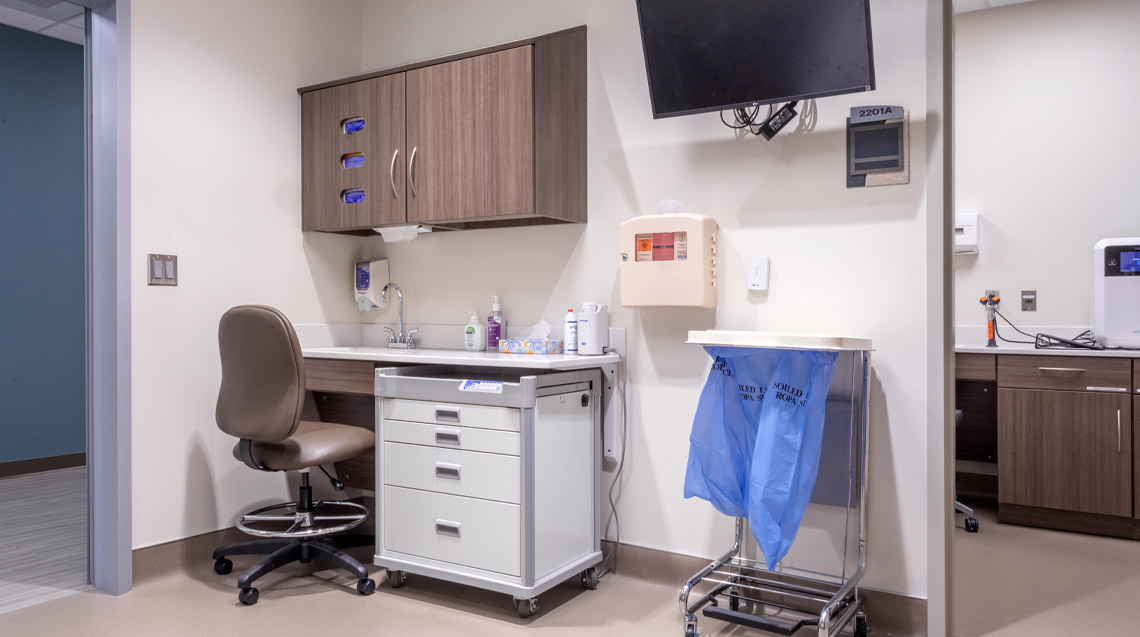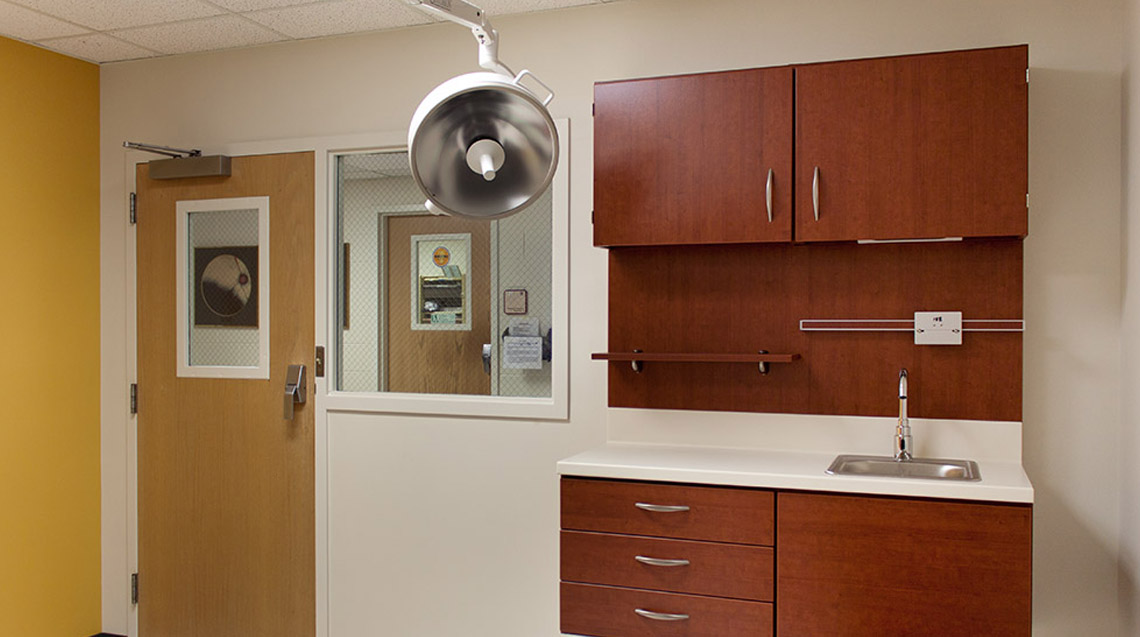 Meeting patient and provider needs
Patient and caregiver communication, privacy, and accessibility are vital aspects of the patient experience. As a trusted partner, our products provide a safe, clean, and comfortable experience for both healthcare workers and patients.
We design with features such as modularity, so a broken component can be replaced while the product remains in service, and with easy cleaning for infection control.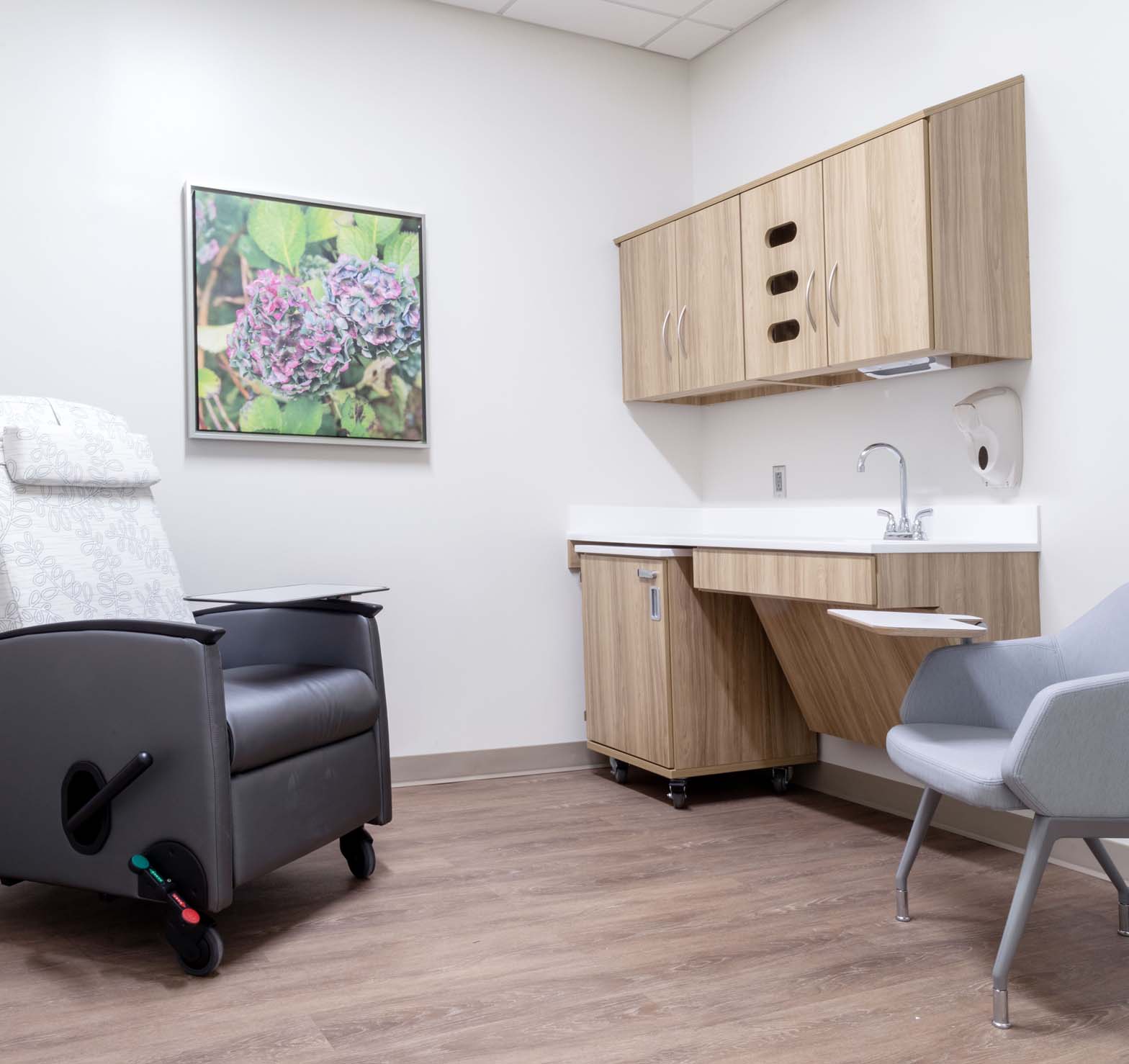 How to buy